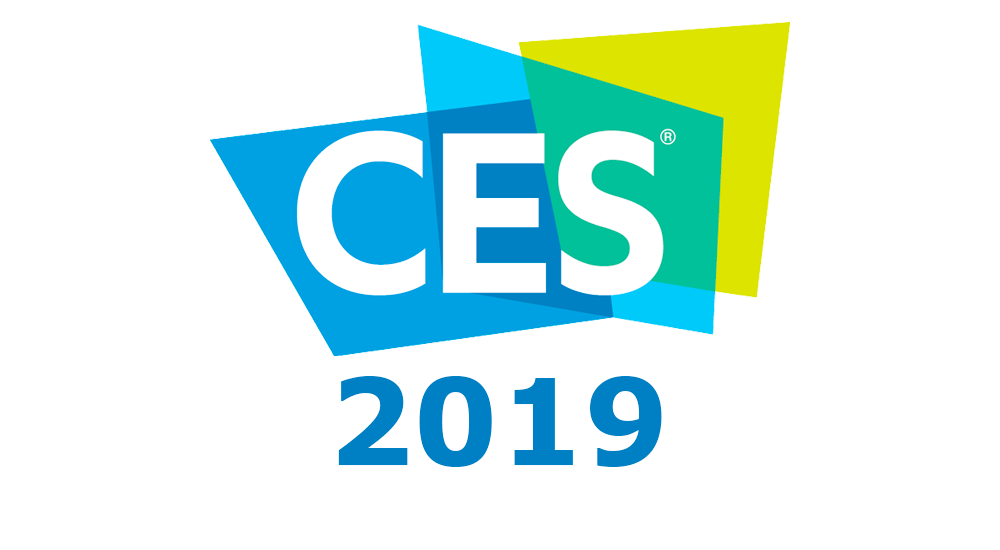 It's a tradition that during second week of January, most of business related to the consumer technologies gather in Las Vegas for the CES. Here is the list of more interesting news.
Now, let's move on to other news. There was a lot of rumors regarding Apple. First we got a first "alleged" mocks of the new iPhone. We cannot see the from of the phone, but it's remored that Apple wants to move all the sensors behind OLED screen and remove the notch. I really like this idea, I got used to the notch, but still it is hideous. If those rumors are true, new iPhone might looks like Samsung Galaxy S10.
As we are on the topic of leaked photos, new iPad mini has emerged basically from grave. I thought the mini series is dead, but it looks like Apple still is considering small form factor. The future will tell who was right.
Also this week, we got a first real result of buying GitHub by Microsoft. Users can create unlimited private repositories for free. This is the feature I have been waiting for a long time. I know I can create private repositories for free on Bitbucket or GitLab, but anyone is on GitHub and if I want to start something privately and later on share this with others now, I can do this without switching between different repositories.
This week there is no list of interesting things. I suggest to browse the YouTube or your tech site of choice and check what else has been announced during CES.