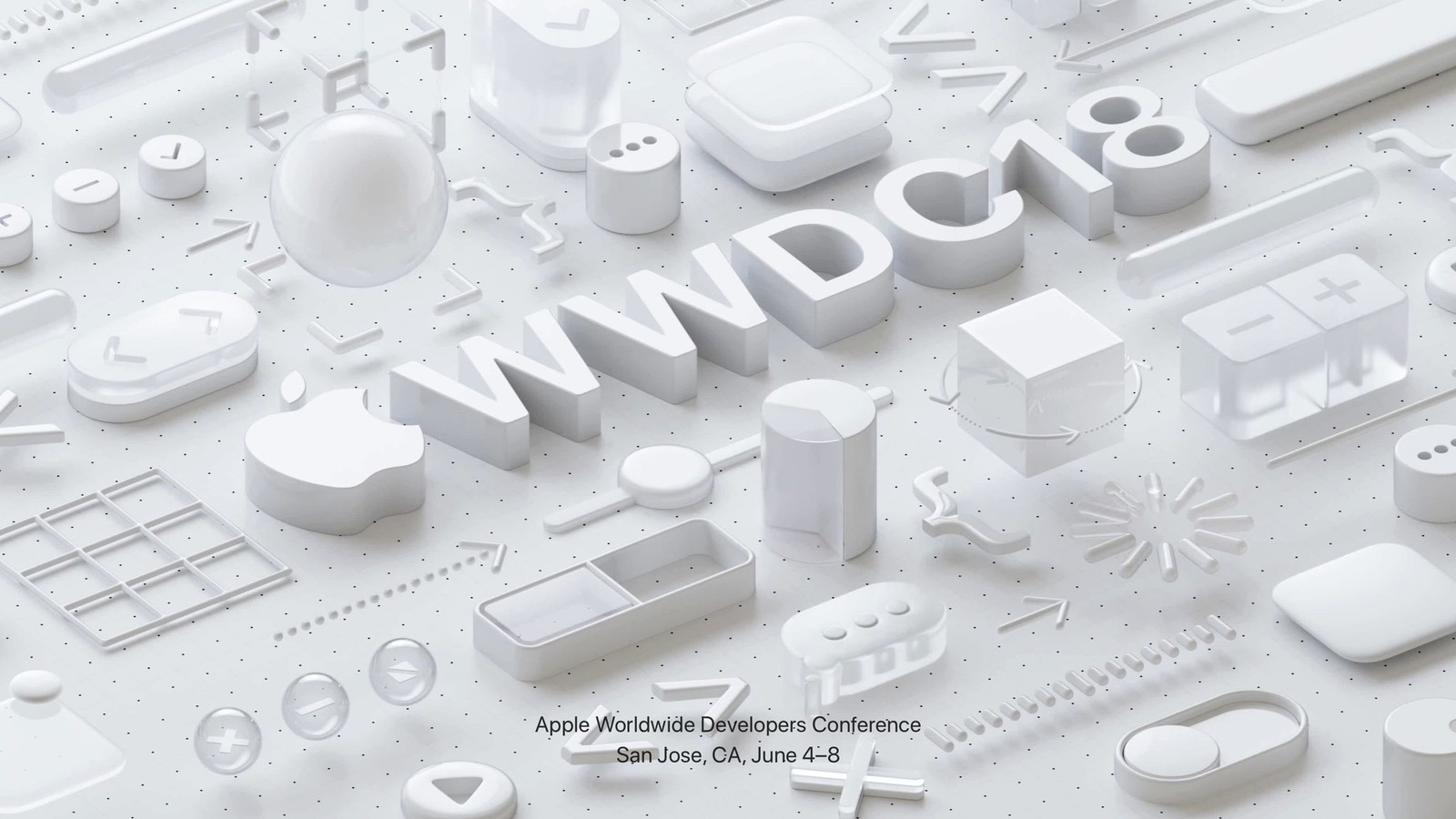 This week we had Apple's WWDC. It turned out that last week's predictions were almost spot on, but we had a couple of surprises. So, without further ado let's jumped into what has been announced.
iOS 12
New operating system will support the same hardware as iOS 11.
Performance of various operations has been improved. Some of the most common operations are faster from 40 up to 70 percent.
More integration with augmented reality. Firstly, Apple announced a new file format for augmented reality - USDZ. It will allow develop augmented reality experiences across multiple platforms.
With new iOS we will get new app, called Measure. This app will allow users to measure real life objects like photos, tables, etc.
Photos will have more tools that allow users to search and share them.
Siri will have new tool, called shortcuts. With shortcuts we can define voice-triggered actions tailored to individual apps. This is the reason why Apple bought the Workflow last year.
Car Play will support third party navigation apps, which is actually a huge deal - now we will be able to run Google Maps :)
Do not disturbed will get a new mode - "Do Not Disturb During Bedtime", which hides all notifications till morning.
We will get a little bit more control over notifications. Now, we will be able to mute and disable notifications from the lock screen. Also, notifications will be grouped by app, topic or by thread.
New iOS will have an app that monitors phone usage. Beside telling us how much time we spent using an app it will allow to set a time limit, disabling the app when we exceed the our time allowance.
FaceTime will support group calls, and Messages will get new animojis as well as memojis. Memoji is an animoji that we can create yourself. I think this is the feature that will ensure that people will upgrade to iOS 12 really fast ;)
From various announcements, News app has got redesign and now support AR content. Also, Stocks and Voice memos have been redesigned and it will be available on iPad.
And finally, the iBooks has been renames to Apple Books.
macOS 10.14
The codename is Mojave and it will be last macOS that supports 32-bit apps.
It will have dark mode. What is really cool is will be able to adjust the backdrop to your screen throughout the day, so your desktop can be bright during a day and dark during night.
Speaking of Desktop. Now, we will be able to clean it using desktop stacks, which will group all desktop files, based on file type.
Finder will get new view mode, called gallery. This mode is basically modern version of Cover Flow, and it is intended to browse images. Finder will also display exif details of an image and it will allow to edit images right in Quick Look.
Taking screenshots will now be simillar to what we have on the iOS. Also, we will get tools to capture videos.
macOS Mojave will get new apps: News, Voice memos, Home.
AppStore, finally, will be redesigned.
Also, Apple gave us a sneak peak of new UIKit for macOS.
watchOS 5
Users will be able to invite others to workout competitions.
watchOS will try to automatically detect workout activities.
Yoga and Hiking will be new supported workouts.
With watchOS, Apples watches can be used as Walkie-Talkie.
Those are the most important news from this year WWDC. Nothing revolutionary, but we will get solid updates for all Apple system.
This week I don't have a list of interesting things. Instead, I encourage you to watch sessions from WWDC 2018.
---