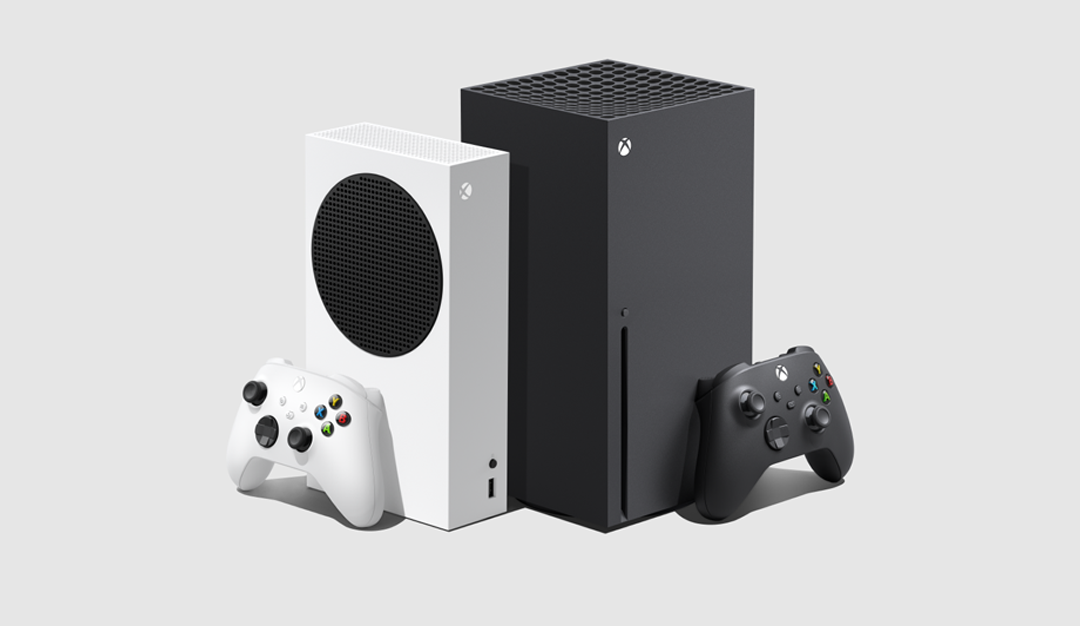 Xbox Series S & X
Microsoft has officially confirmed Xbox Series S. It's a simplified version of the Xbox Series X. Here are the highlights:
Frame rate: up to 120FPS,
Resolution: 1440p with 4K upscaling,
512GB NVME SSD,
No optical disc,
60% smaller than Series X,
Price: $299,
Launch on November 10th, 2020.
It's a good choice for people who want new Xbox, but doesn't care about 8K and optical disc. The only downside is really small storage. 512GB is really small, especially when games can take more than 200GB of storage. Hopefully, soon Microsoft will release another version with 1TB of storage.
Regarding Xbox Series X, it will also launch on November 10th for $499. The preorders will start on September 22.
September Apple Event
Apple has announced an event that will be held on September 15th. Similar to WWDC, this event also will be digital only. According to rumors this event will focus on new iPad Air, Apple Watch Series 6. New iPhones will be announced in October or even later.
Epic vs Apple continued
In August, Epic sued Apple, couple weeks later Apple is suing Epic, asking for damages over the breach of  developer contract. In the press release they called Epic the "modern corporate Robin Hood" 😂
Apple has every legal right to do so, but I think the PR damages will cost Apple more than potential settlement with Epic.
Dope links
---
Image credits: Microsoft
---