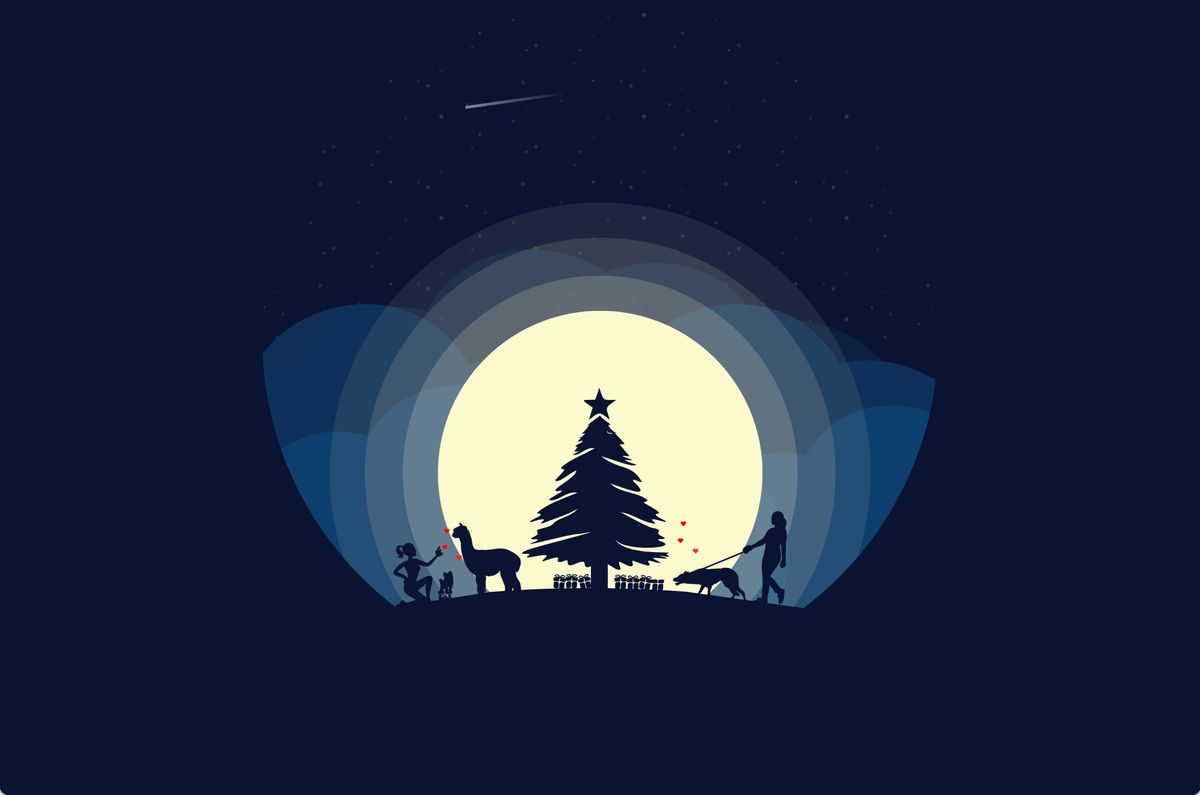 Christmas Card
I've created a minimalistic Christmas Card using HTML, CSS, and SVG. This is an interactive version of an artwork I've done couple years ago. You can check it out here.
Cyberpunk 2077 in trouble
It is a week after a premiere, and everybody is talking about Cyberpunk 2077. Too bad, it's about how bad the game is on previous generation of consoles. The issues are so severe, that Sony decided to pull the game off their store. Microsoft's action wasn't so drastic, but they expended refund policy for Cyberpunk 2077. CD Project Red says they will refund the game from their own pocket. All of this caused that CDPRed stocks have been slaughtered, and investors are abandoning, what's looks like, a sinking ship. CD Project Red has a lot of work to do, first they need to fix the game to make it at least playable, then they need to get back the trust of the gamers, which will be almost impossible task.
iPhone 13 rumors
Welp, the iPhone 12 is barely released, but we have rumors about next year iPhone. It looks like new phone will have 120Hz ProMotion display, thanks to LTPO. The LTPO screens have lower energy consumption, which is important on devices with small batteries.
Dope Links