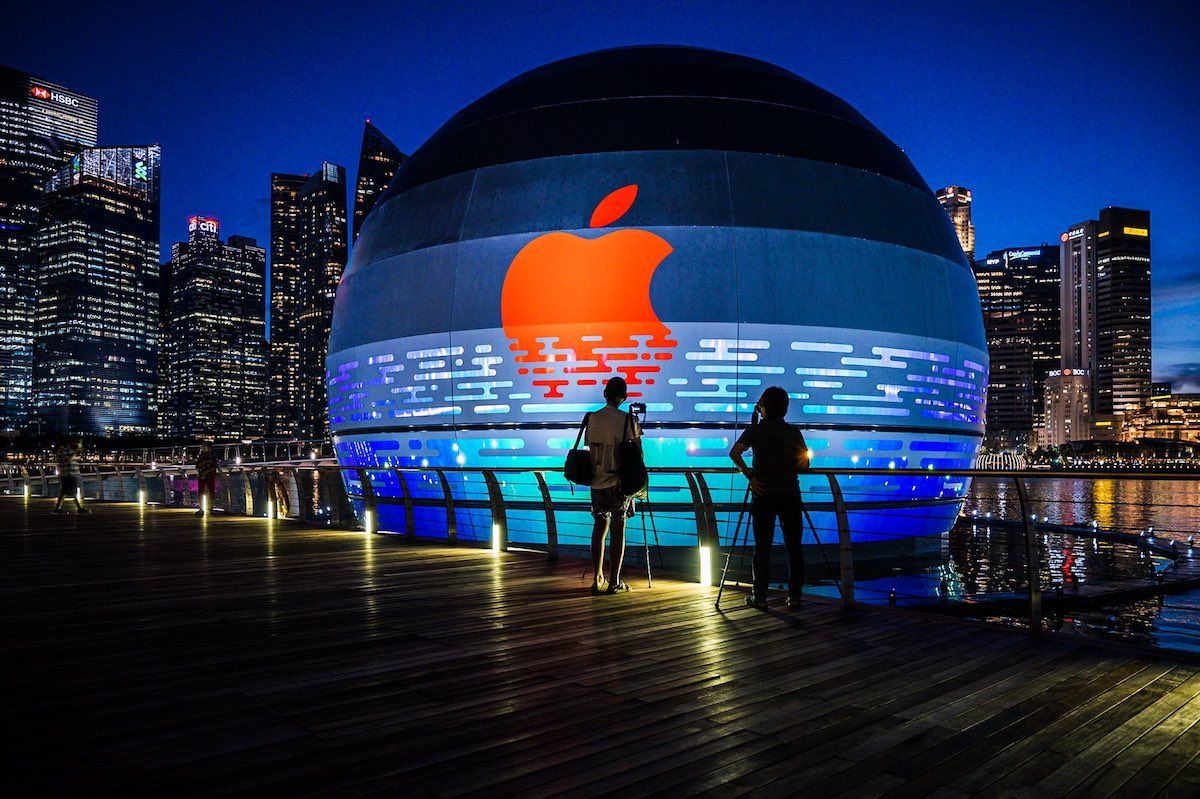 Floating Apple Store in Singapore
Apple is planing to open another Store in Singapore. Normally, such thing wouldn't be even worth mentioning, as Apple has hundreds stores around the world. But this is the first Apple Store that floats on the water. Apple Marina Bay Sands is a giant glowing orb and will be docked on the bayfront of Singapore.
Epic won first battle against Apple
Judge decided that Apple can't retaliate against Epic Games by terminating the Epic's  developer accounts or restricting use of Unreal Engine by developers on Apple platforms. Also, judge decided that Apple doesn't have to bring Fortnite back, as Epic deliberately violated AppStore rules.
So the first battle has been won by Epic, but this is not the only good news for them. Epic gained an ally in Microsoft. Company from Redmond asked Apple to allow Epic continue development on Unreal Engine. Unreal Engine is one the most popular game engines in the world, and cutting off the support for Apple platforms might have severe consequences for game industry.
Despite all of this, Later this week, Apple did removed Epic's account from AppStore with all its games.  What is more important Apple  listened to the judge, and left Unreal Engine's account intact.
Windows 95 is 25 years old
Microsoft Windows 95 just turned 25. It's incredible how fast it went and how much we progressed. 25 years ago you needed good PC to run it, today you can run it in a browser.
Gamescon 2020
After cancelling E3 it looked liked gamers will not get any major gaming event this year, but Gamescom organizers found a way.  They created virtual conference. Unfortunately nothing special was announced, but we got couple of cool looking trailers.
Dope Links
---
Image credits: Javan Ng
---