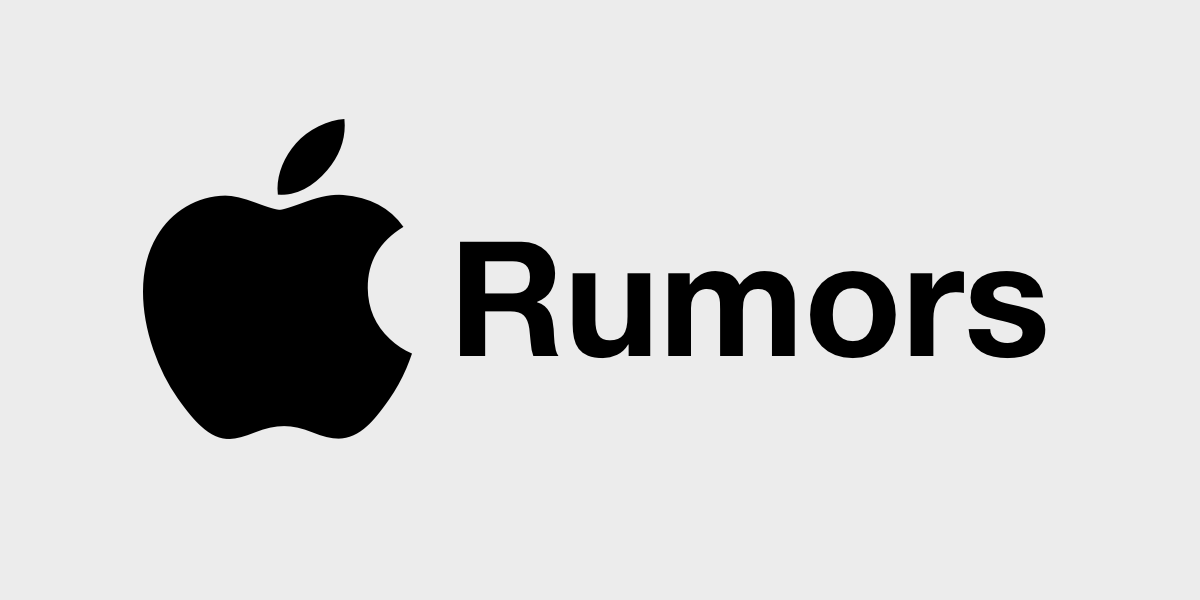 Apple Rumors
This week there was plenty of rumors regarding Apple:
Coronavirus vs Conferences
Google informed that Google IO 2020 is cancelled. Event was planned for May of this year. Similarly to previous conference cancelations, the reason is Coronavirus outbreak.
Also, Santa Clara County, asked big tech companies to cancel all upcoming big events. It means that Apple's WWDC might not happen this year, or it will be replaced by an online event.
Dope Links