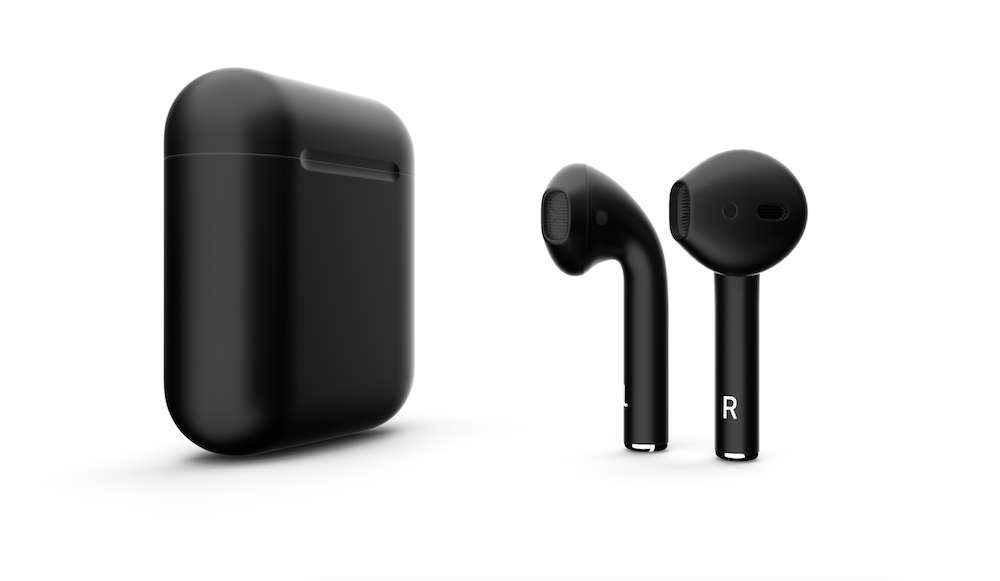 This week we got some information about Apple event that is rumored for March. During this event we should see new iPads mini, which I've already covered two weeks ago, long awaited AirPower and AirPods 2 with new color options. Unfortunately, we don't know when we will be able to buy new AirPods, one rumor says it will be available this spring, and another says that we have to wait till fall. I cannot wait for new AirPods, especially black matte ones, and I hope we will get them in the first half of this year.
On the other side of the barricade, Samsung released a new tablet, Samsung Galaxy Tab S5e. Starting at $399 device has following specification:
10.5inch Super AMOLED (2560x1600) display,
Qualcomm SDM 670 (Dual 2.0GHz + Hexa 1.7GHz) processor,
4GB or 6GB of RAM,
64GB or 128GB of internal storage,
SD card slot supporting cards up to 512GB
Front (8-megapixel) and back (13-megapixel) cameras,
Up to 14.5h of battery life.
Right now, the market of the tablets is dominated by iPads. The root cause of that situation was lack of decent Android devices. With this new Galaxy Tab, Samsung finally has something that might be recommended as an alternative to the iPad.
From the other news, JPMorgan is launching its own cryptocurrency. Yeah, another cryptocurency to the collection. This time, one JPM Coin will be equivalent of one dollar, and will be used to perform real-time transfers of substantial amount of money, which right now might take even days. I'm not a big fan of another cryptocurency, but I'm glad to see that big and respected bank is going to use blockchain to transfer money.
That's it for this week, if you want more, here is the list of interesting things.
In 2018 I made $23k in revenue from my podcast
10 Signs You Will Suck at Programming
Small Functions considered Harmful
Turn any Google sheet into an API instantly, for free.
Create Adaptive Buttons Using Combined Shapes In Sketch
If San Francisco Is So Great, Why Is Everyone I Love Leaving?
---