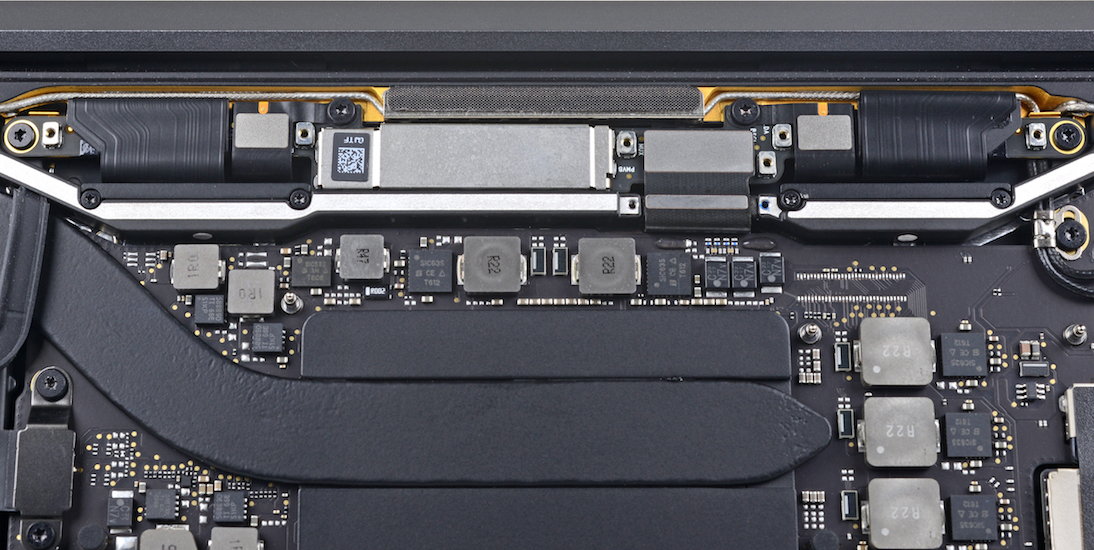 This week we also start with Apple news, rumors to be precise. We all anticipating the March event, but the question is what Apple would present. The iOS 12.2 beta unveiled a little bit of the secret. It looks like new (smaller) iPads are coming as well as new iPod touch. iPads are not a surprise but the iPod Touch is, I thought Apple has already killed iPod line.
So far we don't have any rumors regarding iPhone SE replacement, AirPower or new AirPods, except that the latter should be released in the first half of 2019.
Speaking of Apple rumors, new reports suggest that iOS 13 will get a major redesign. The last time iOS got one of those was iOS 7 and since then Apple was perfecting its clean design. I personally doubt that we will see any drastic changes in terms of graphic design, but we might get new ways to interact with the operating system. As Apple plans to combine iOS and macOS apps into one with project Marcepan we definitely will see some changes.
iFixit unveiled a new flow in MacBooks and called it Flexgate. Apparently the ribbon that connects the display with the motherboard is being pulled out when display is open, causing cables to tear over time. This issue is known to all generations of the MacBook Pros with Touch Bar. This is the design flow which Apple hasn't acknowledged yet. Which is not surprising, to fix this problem the entire display must be replaced and such repair cost about $600. Well, if this is a common problem, another law suite is waiting for Apple as well as another repair action.
That's all for this week, if you want more, here is the list of interesting things.
30th anniversary of the Macintosh
Avoiding conflicts between developers and marketers
Open source Eva icons as Vue components
Here are some super secret VS Code hacks to boost your productivity
---
Image credits: iFixit.
---