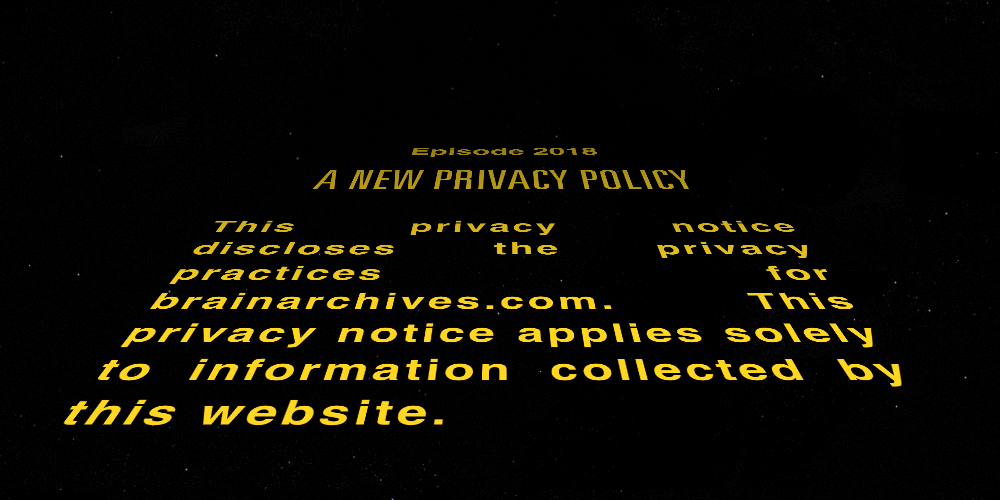 We've updated our privacy policy. This is the sentence we've seen too many times in recent days. It is funny to see how companies comply to GDPR. Most of the companies just updated the privacy policies. Some companies have stopped providing services for EU users. An interesting approach has been taken by USA Today. They've prepared a separate version of their website for EU users. What's interesting, the EU version doesn't have any tracking and ad scripts, so the size of the site has been reduced from 5.2MB to ~500KB.
Fortunately the GDPR is finally here, all companies must to comply to new law. but it looks like some of them have not managed to do that. Google and Facebook have already been hit with a lawsuits with total fine set to about 7.6 billion euro.
This week we also had a premiere of Solo: A Star Wars Story. It is good summer blockbuster movie. If you are a Star Wars fans, you will enjoy it much more. The number of references to Expanded Universe and ester eggs is stunning. Ron Howard managed to create a fast paced and funny origin story of Han Solo and Chewbacca. Watching it, you can fell a climate of old adventure movies from 80's. In terms of acting, many people has been worried about Alden Ehrenreich. It turns out that he was really good, natural. But let be honest, the show has been stolen by Donald Glover. His portrayal of Lando was spot on.
I really enjoyed this movie and I can't want to see it again.
And here is list of interesting things.
Best Visual Studio Code Extensions
Best iOS hacks from Twitter: March & April Edition
An iOS architecture approach for UIViewController states & error management in Swift
---