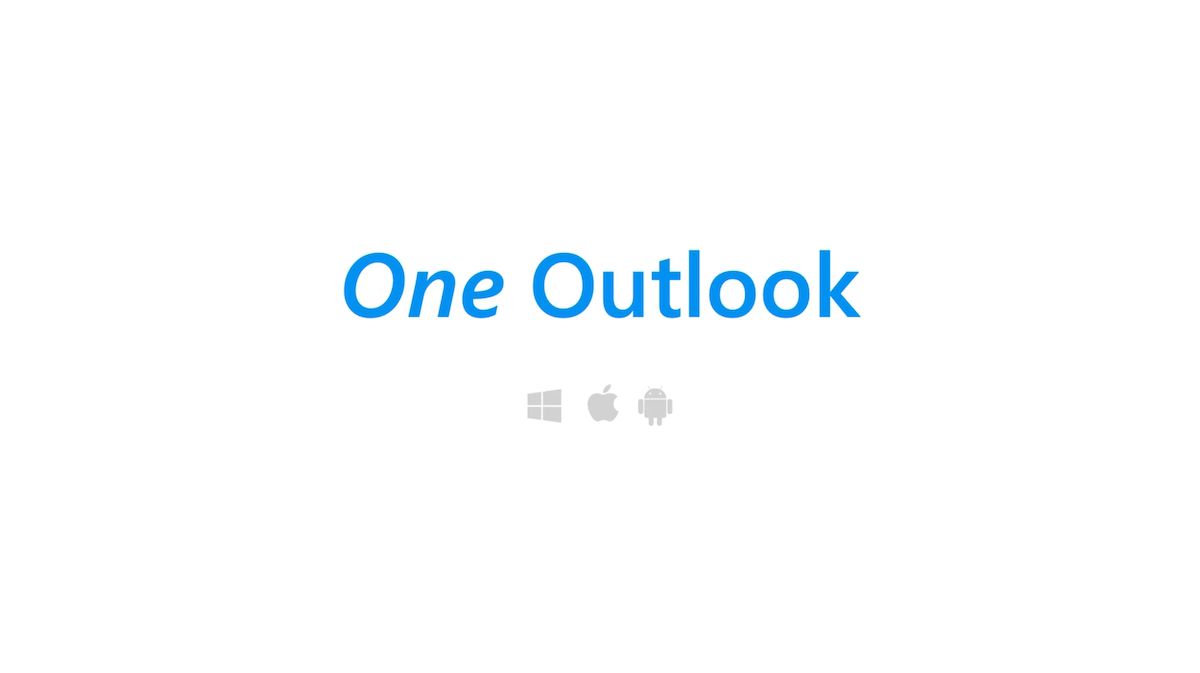 Microsoft plans to replace Outlook with new Universal Client
According to Windows Central, Microsoft plans to replace all the current versions of Outlook with one, web based, universal client. This new client - codename Monarch - is based on the Outlook Web app already available available in a browser today. There is no information when the actual switch might happen.
10th years of the Mac App Store
The Mac App Store launched exactly 10 years ago, on January 6, 2011. Although it is the easiest way to install an app on the Mac, it never gained the popularity. The 30% Apple tax and not clear app review rules caused that many developers never sold their apps through the AppStore or even abandoned the AppStore.
Hopefully the new and lower Apple Tax for small businesses and upcoming investigations regarding Apple's monopoly will make the AppStore a better place for developers.
Google workers plans to unionize
A group of Google workers plan to unionize. The Alphabet Workers Union will be available to all employees and contractors that work for Google's companies. So far about 400 workers joined the union out over 130K people working for Google. The union might be small, but it is determined to solve the issues that has been reveled in recent months.
---
Image credits: Microsoft
---