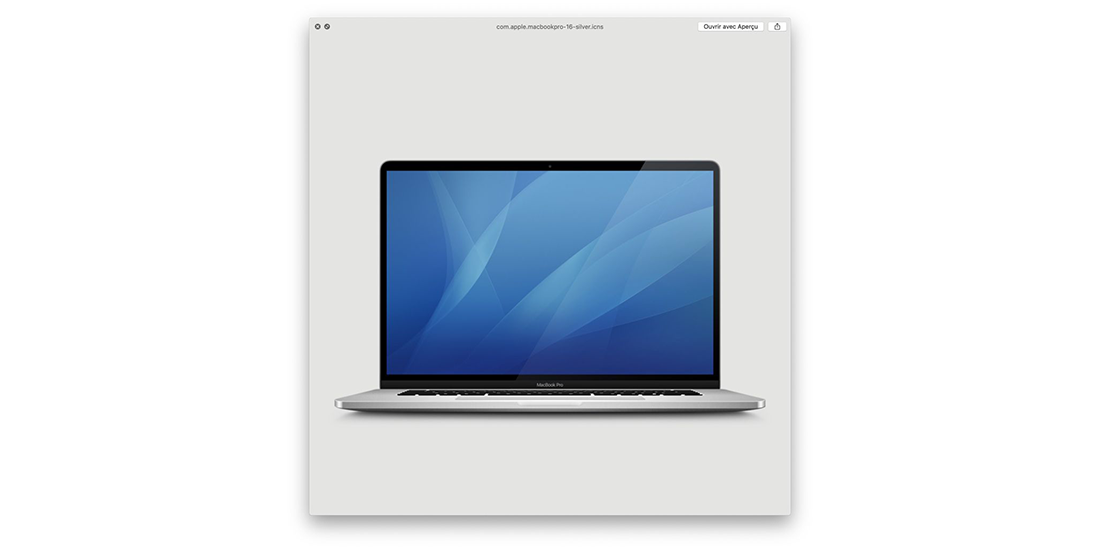 MacBook Pro 16' imminent release?
According to DigiTimes new 16-inch MacBook Pro could be released by the end of October. At the moment, there is no information about any Apple's event, so people are speculating whether Apple is going to just release new laptop model together with Mac Pro.
It looks like the rumors about imminent release might be true. In the latest beta of the macOS 10.15.1, people found images of the 16-inch MacBook. New model looks to be slightly bigger than 15-inch predecessor, and has noticeably smaller screen bezel.
Interesting links
---
Image credits: MacGeneration
---