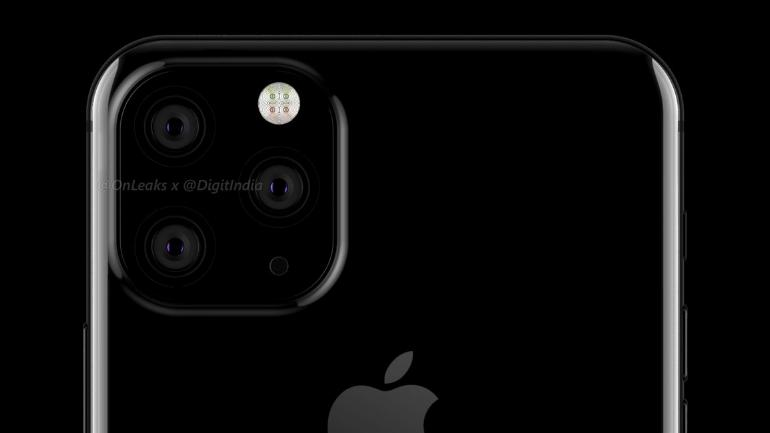 iPhone 11 Pro?
New rumors has surfaced indicating that new iPhone with triple-lens camera might get a "Pro" suffix. Now the question is whether both high-end iPhones (XS & XS Max) will get triple-lens camera. My guess is no. Simpler camera on the successor of the iPhone XS will allow Apple to address the high price, which is currently the biggest problem of the current lineup. If Apple took this approach, the next iPhone lineup would look like this:
iPhone 11R
iPhone 11
iPhone 11 Pro
Are those rumors true? We will see in a month.
Triple-lens camera on iPad Pro?
We know that the triple-lens camera will be, at least, in one iPhone. According to this rumors new iPad Pros should get such camera as well. This is interesting news. iPads are not used as a photo device as much as iPhones and such powerful camera doesn't make sense at the first glance. But triple-lens camera can read much more information about the depth, which is super useful for Augmented Reality. If those rumors are true and my thinking is correct, we might see some cool AR stuff from Apple in the future.
Obi-Wan TV Series?
This week we got rumors that Evan McGregor was in talks with Disney about new TV show for Disney+. What's more interesting he supposedly already signed the contract. This would be a grate surprise for upcoming D23 expo.  Are those rumors true? I really hope so. We will see next week.
Interesting links
---
Image credits: @OnLeak
---