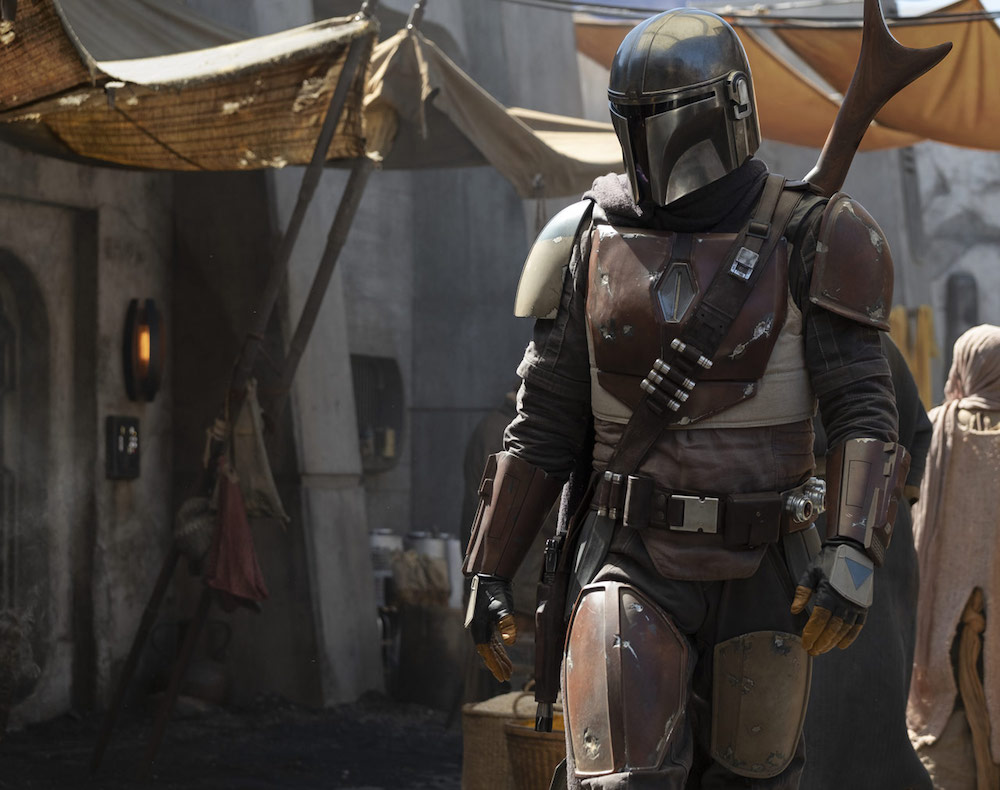 By the end of this week Lucasfilm shared the details of the first Star Wars live-action TV Series - The Mandalorian. The series is set between episodes six and seven and will be about a brand new Mandalorian character.
Jon Favreau will write and produces the 8 episodes, with Dave Filoni directing the first one. Additional episodes will be directed by Deborah Chow (Jessica Jones), Rick Famuyiwa (Dope), Bryce Dallas Howard (Solemates), and Taika Waititi (Thor: Ragnarok).
I'm very exited about this. Especially about involvement of Dave Filoni, who basically created the Mandalorian culture for the Clone Wars. It is also amazing to hear that Filoni finally will be behind real camera. He is George Lucas' protege. Lucas tought him the art of storytelling and we saw the results of this in later episodes of the Clone Wars and though entire Rebels series, which to be honest was better than The Last Jedi and Han Solo movie.
Earlier this week, Microsoft refreshed its Surface lineup. I'm not going to the technical details of the upgrade, but I have to agree with Owen Williams, right now Microsoft has the best device lineup in the industry. They have device for everyone, from casual users, through tech enthusiasts, to the power users and content creators. This is something that Apple had 10 years ago and abandon by focusing on iPhones. Now, they have lineup with various outdated devices that are also expensive. I hope that Microsoft will not make the same mistake and, in 10 years time, the lineup will be as strong as today.
Speaking of mistakes, Microsoft has pulled the Windows 10 October update after reports of personal files being deleted. Microsoft is investigating the issue. The problem didn't affect everyone, but for now, it is good to wait with the upgrade.
Here is the list of interesting things.
"STAR WARS: A NEW HOPE" Animotion Trailer
Plans for the Next Iteration of Vue.js
Under the hood of Pixling World
Achieving impossible coding tasks without knowing how to do them
Day in the Life of a Google Product Manager
---
Image credits: Lucasfilm.
---