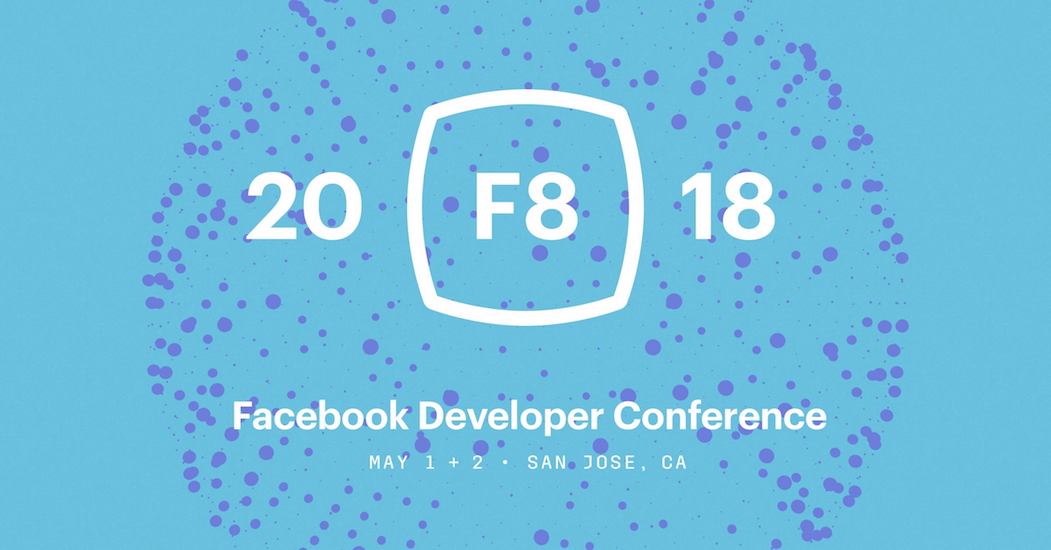 At the beginning of this week, Facebook hold the F8 developer conference. Let's face it, this year edition was in shadow of Cambridge Analytica data scandal. Nevertheless, Facebook announced couple of interesting things:
Also this week, AppleInsider presented report showing that 2016 MacBook Pro keyboard is failing twice as frequently as older models. I'm working on such MacBook Pro for over a year and I must admit, those stats don't surprise me. It has one of the worst keyboards I ever worked with.
Google and GitHub made one step closer to safer Internet. Google launched .app domains with HTTPS built-in. GitHub added HTTPS support for custom domains on GitHub Pages.
And finally, here is the list of cool things.
Portrait in pure CSS
Diana Adrianne did amazing female portrait using only css.
What's new in Swift
This site explains Swift new features. What's cool about this site, it contains changes and features introduced in every version of the Swift - since version 1.0 up to current release (4.2). Thanks to this, you can select your current stack and gradually move to newer versions.
How to make meetings (with your client) more effective
I know, putting my own article here is a little bit selfish, but screw this. I think it is worth reading, so I'm gonna promote it.
---
Image credits: Facebook.
---