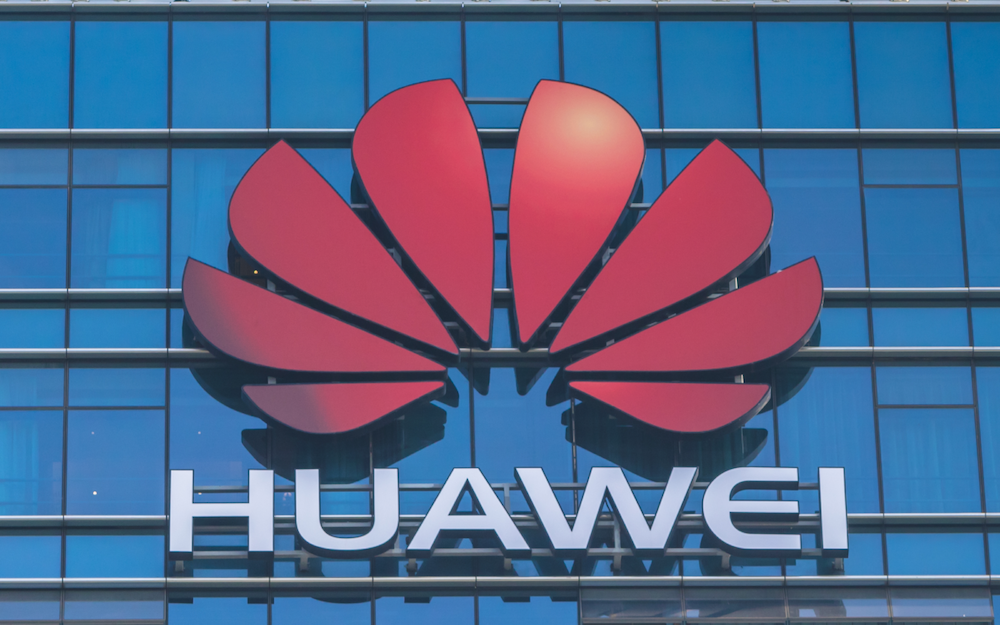 Huawei vs USA
Google has immediately suspended all operations with Huawei on May 19th. This means that Huawei will not be able to use Google's Android on their phones and Google Play services. For now, currently sold devices will be receiving security updates, but this might change in the short future. MKBHD has explained this in his video.
This whole situation is a result of the trade ban issued by US government on China. Google is just one of the several tech companies that suspended partnership with Huawei. Intel, Qualcomm, Broadcom and Xilinx have stopped supplying Chinese company with new parts.
Huawei was one of the fastest growing tech companies in a world. Now, when they have no software and they are cut off from main suppliers, their future doesn't look that good.
MDS vulnerabilities
New procesor's vulnerabilities have been discovered. They are really bad. Both Intel and AMD processors are affected, but fixes hit mostly Intel processors. Intel losses even 5 times more performance than AMD. Phoronix run a set of benchmarks which shows about 15% performance drop on Intel processor, when AMD lost only 3%. What's even more interesting Google and Apple advise to disable Hyper-threading on Intel chips, which can cause even 40-50% performance drop.
New MacBook Pro
Apple has refreshed their MacBook Pro line. New computers can now get 9-gen of Intel's Core processors. The base model starts with a 2.6GHz, 6-core i7, which can turbo boost up to 4.5GHz. If  we need more performance, we can buy model with 8-core i9 chip with a 2.4GHz base speed, which can turbo boost up to 5.0GHz. Apple also added more options for the GPUs. The base model has Radeon Pro 560X with 4GB of GDDR5 memory. As an option we can choose the Radeon Pro Vega 16 or 20, both with 4GB of HBM2 memory.
Also new MacBooks come with 3rd generation of the butterfly keyboard. Apple updated the materials used to create butterfly mechanism. According to Apple, those changes should solve the majority of the keyboard issues, but looking at this thread from iFixit employee, the reality might be disappointing.
Keyboard Service Program for MacBooks
Apple has not only updated the keyboards, but they also updated their keyboard repair program. All MacBooks with the butterfly mechanism  will now be fully eligible for Apple's Keyboard Service Program. All repaired MacBooks will get newest, 3rd generation keyboard.
Interesting links
---
Image credits: Dice