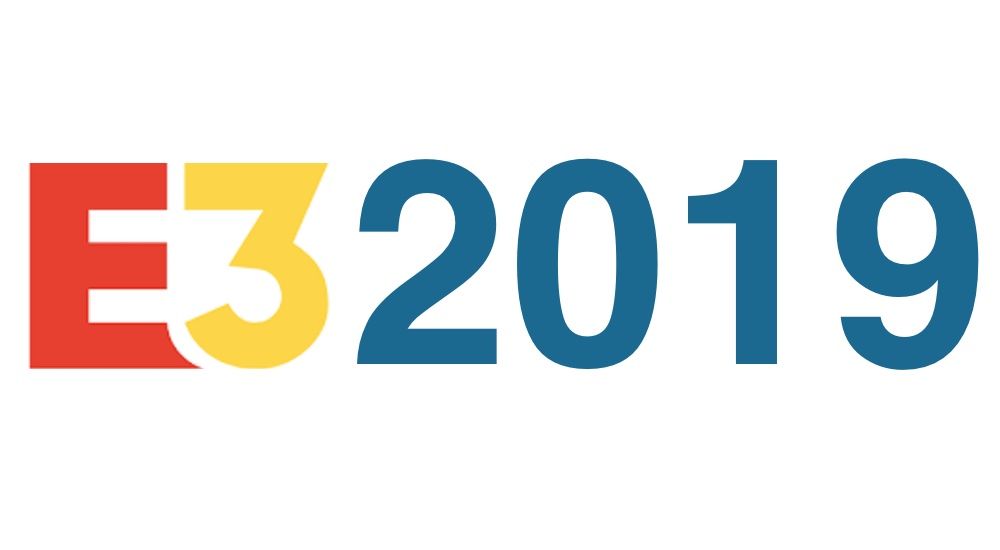 E3 2019 Games
Here is the list of more interesting games presented during this year E3:
Next Generation Xbox
Next gen Xbox, called Project Scarlett, will debut fall next year. It has been designed by the Scorpio team and it looks like the Xbox One X was a foundation for a next console. This is what we know so far about the hardware:
Custom CPU based on AMD's Zen 2 architecture,
Radeon RDNA GPU,
GDDR6 RAM,
SSD for storage,
Native 4K at 60 FPS, up to 120 FPS,
Support for 8K gaming,
Hardware accelerated ray tracing.
This is not much, but at least we know that next console will be available next year alongside PS5. 2020 will be a good year for gamers 😀
Google Stadia
Google has also announced more details about upcoming Stadia projekt:
Google Stadia will launch in November in 14 countries (US, Canada, UK, Ireland, France, Germany, Italy, Spain, Netherlands, Belgium, Denmark, Sweden, Norway, and Finland),
At the launch it will support at least 31 games,
The Basic version will be available for free,
The Pro version will cost $9.99 per month,
At the beginning there will be also "Founder's Edition", for $130, with limited controller, Chromecast Ultra and 3 months of Pro subscription,
Stadia is not primarily a subscription service. Although some games will be included in a subscription, we will have to buy games separately. That's why the Basic version is free.
It will require at least 10Mbps connection for 720p 60fps streaming with stereo audio,
For 4K streaming at 60fps with  5.1 surround sound we will need connection capable, at least, 35Mbps.
Google Stadia looks promising and I would love to try it. Unfortunately it will not be available in Poland, and looking at status of Google Store in Poland I might have to wait for a while 😔
Interesting links
---
Image credits: E3