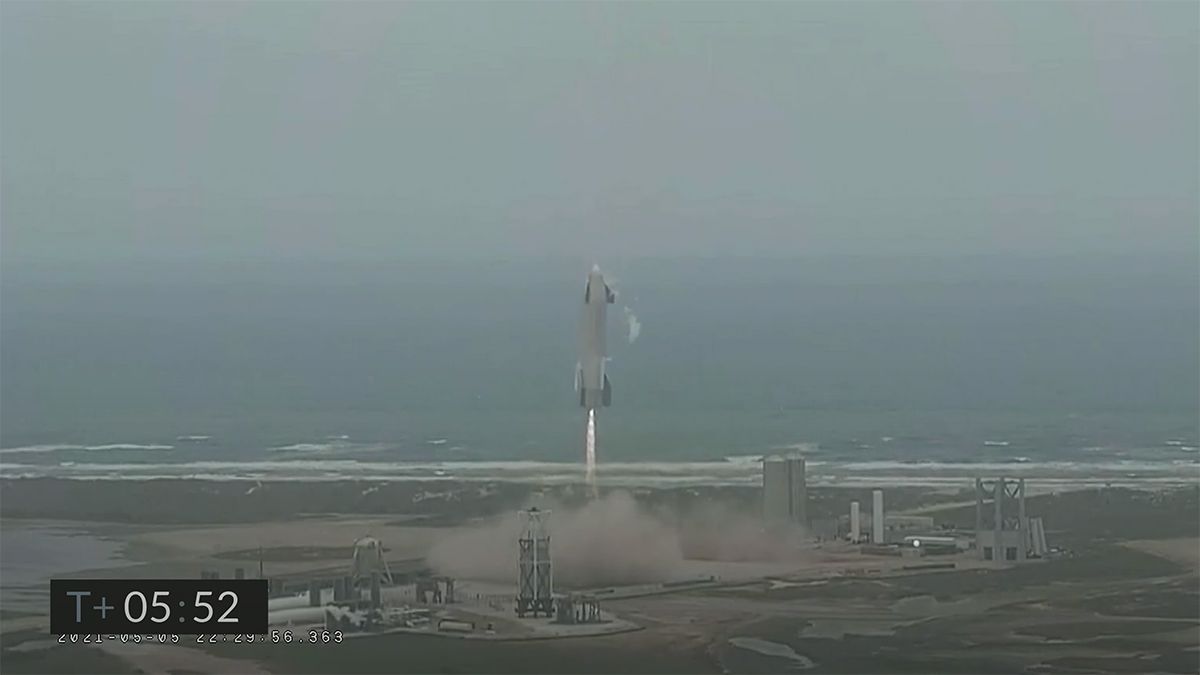 Starship has landed
SpaceX successfully landed a Starship prototype for the first time. Well, technically it's not the first one, but it's the first that survive the test. The Starship SN15 did the same test as previous prototypes. It launched itself achieving high altitude, and started free-falling. Then, just above the ground, prototype reoriented itself and softly landed on the landing pad.
This is a huge success for the SpaceX. If everything goes as planned, NASA might use Starships for the first two missions to the Moon by around 2024.
Apple vs Epic Games
This week we had the first round of hearings. Here are the takeaways:
Apple consider changing the 70/30 split back in 2011. They considered to change it to 75/25 or even 80/20 when the pressure from competitors would be high enough,
Apple tried to stop Netflix from abandoning in-app purchases,
Tim Sweeney contacted Tim Cook about opening the AppStore in 2015,
Epic would have taken a special deal from Apple,
Epic is losing hundreds of millions on Epic Store,
Fortnite made $9 billion in two years,
Epic wanted Fortnite's multiplayer to be free on Xbox.
---
Image credits: SpaceX
---