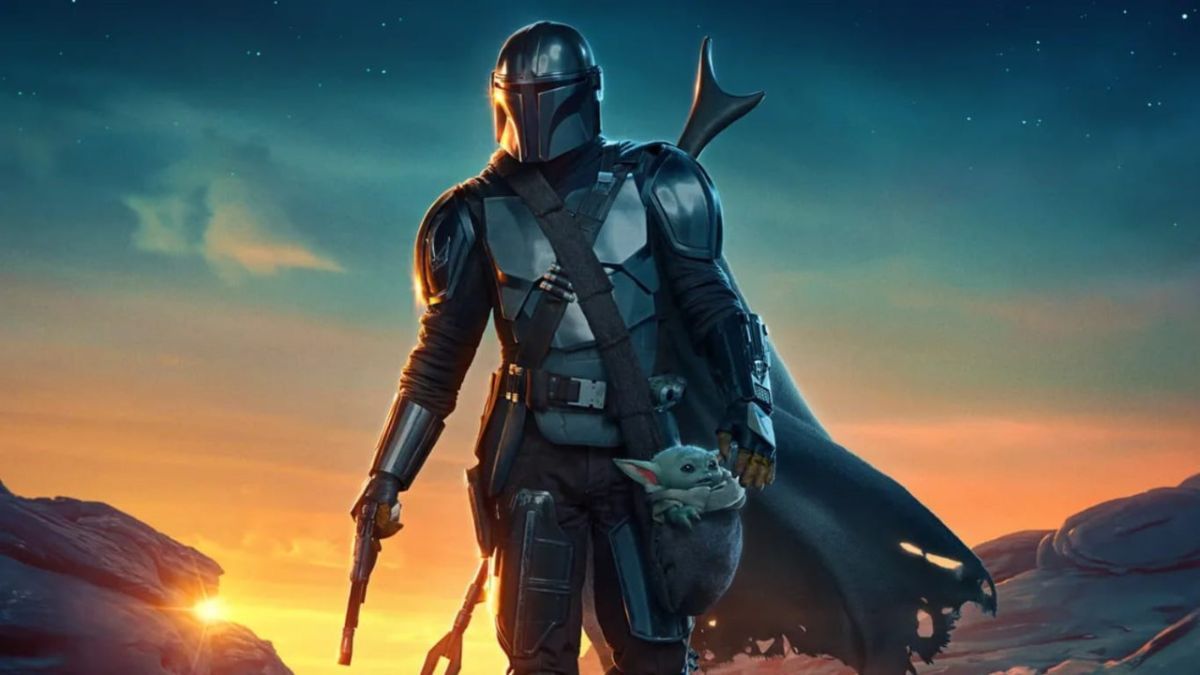 Mandalorian Season 2
It's finally here. Mando is on a quest of uniting the Child with its kind. And  if rumors are true, he will meet interesting characters along the way.  First episode started very strong. If the rest of the episodes are on the same level,  we will have superb season ahead of us. This is the way.
SpaceX 100 successful launches
SpaceX reached 100 successful launches with latest Starlink mission. It all started in September 2008 with  flight of a Falcon 1 booster.  Twelve years later, SpaceX has a fleet of reusable Falcon 9 and Falcon Heavy rockets, that not only sent cargo into space, but also humans.
If everything will go according to SpaceX's plans, then we might see 200th launch within next 3 years.
Dope links
---
Image credits: Lucasfilm
---