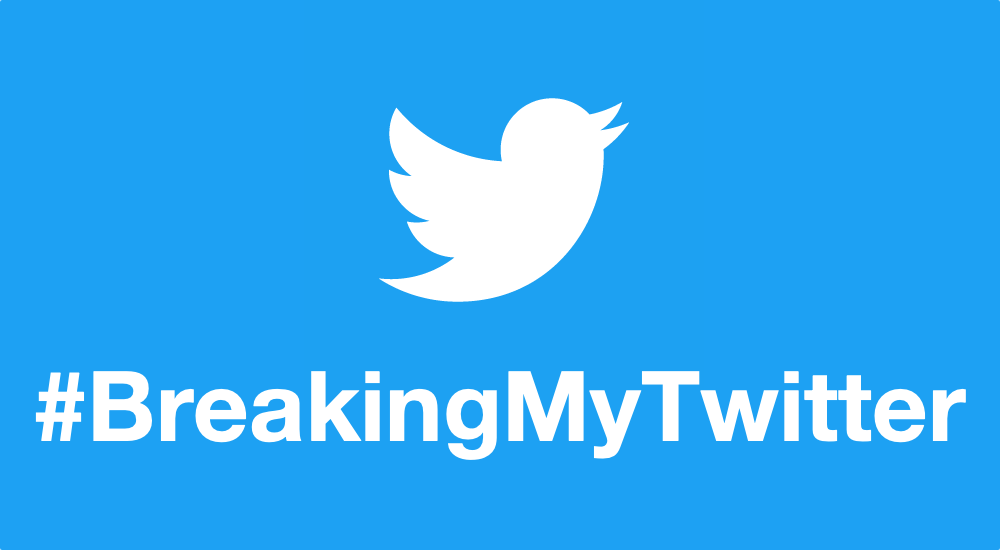 This week pasted mostly on discussion about future of the Twitter. On August 16th, Twitter removed streaming APIs which most of the 3rd party Twitter clients relied on. They've done that without providing any substitute, so now the 3rd party clients are missing key functionalities like real time notifications. This of course pissed a lot of people off and was interpreted as a di*k move to force user to use either web or crappy PWA clients. It also restarted the debate about future of the Twitter itself because this is not first time when Twitter has made a questionable decision. From many opinions I read, I completely agree with Sarah Perez:
Perhaps, users want a consistent experience — one that doesn't involve a million inconsequential product changes like turning stars to hearts or changing the character counter to a circle. Maybe they appreciate the fact that the third parties seem to understand what Twitter is better than Twitter itself does: Twitter has always been about a real-time stream of information. It's not meant to be another Facebook-style algorithmic News Feed. The third-party clients respect that. Twitter does not.
And I believe this is the core of the problem. If we look back at all the (questionable) changes that Twitter made, e.g.: algorithm driven timeline instead of chronological one, it looks like Twitter's management at all cost tries to make a clone of the Facebook. They are completely missing the point that Twitter was different idea and had different purpose.
In my opinion, if Twitter continues doing this, sooner or later, it will hit rock bottom. This is why I started looking for alternatives. Right now people are moving to Mastodon - the decentralized Twitter alternative. I joined it to see how it is going to evolve. You can find me there @mtynior.
From the other news. This week Motorola released new P30 Smartphone, which looks like iPhone X. Actually this is iPhone X, those phone are identical. Something tells me there is a lawsuit in the air...
Also this week, Lucasfilm and Disney released first trailer for upcoming TV series - Star Wars Resistance. My first impression was that it looks very cartoonish. But for now, I will not judge it. I was also skeptical after watching the first trailer of the Start Wars Rebels. And it turned out to be better than most of the Hollywood blockbusters.
Finally, here is list of interesting things.
The 2018 Game Developer Roadmap
How to launch a side project in 10 days
GRID: A simple visual cheatsheet for CSS Grid Layout
Lessons from a small Firebase project
How to build a single page application using server-side Blazor
---