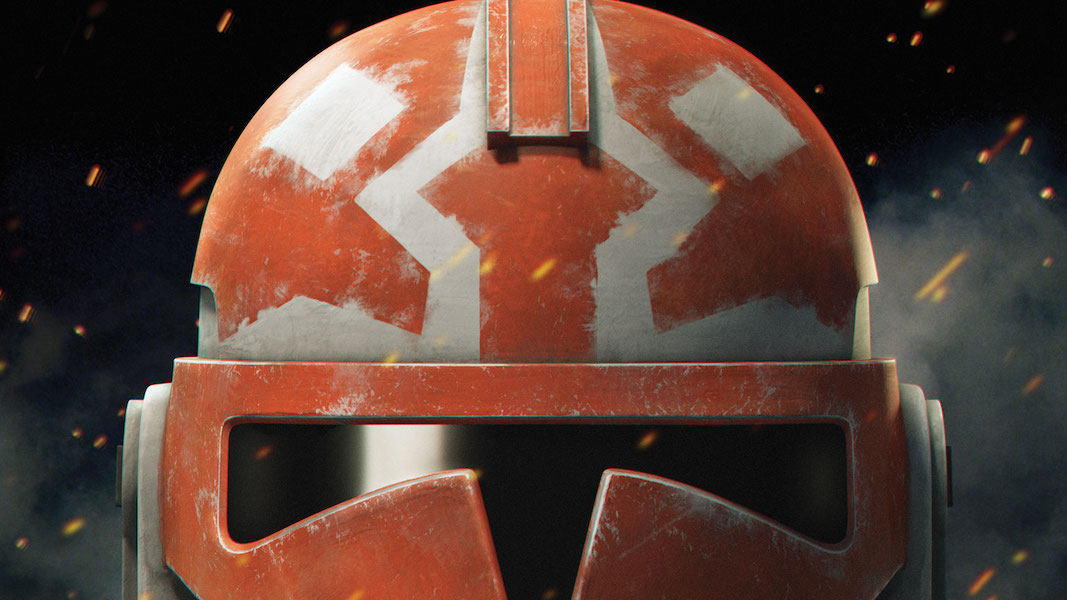 Clone Wars is saved. During San Diego Comic Con, Disney and Lucasfilm announced that the Clone Wars TV series has been renewed.
In 2012, when Disney bought Lucasfilm, the show was canceled after season five. The first half of season six, that already has been done, has been released as "The Lost Missions" on Netflix; but we never got the proper ending. Lucasfilm tried to fill the gaps with books and another TV show - Star Wars Rebels, but still we have been missing the story of almost 1.5 season. In 2016 during Ahsoka's Untold Tales Panel, series director Dave Filoni, shared what would happen, and it looks like, the new season will show this storyline.
New season will return, next year, with 12 all-new episodes on Disney's streaming platform.
One week after premiere of new MacBook Pro, people are still talking about it. That's because two reasons. First one is fixed keyboard. It looks like Apple finally solved the issue with faulty keyboards. The second reason is related with overheating Intel i9 CPU. Youtubers reveled that i9 MacBook Pro throttles on heavy load. There are plenty of videos showing and describing the problem, here is couple of them:
For now it looks like, there is an issue only with i9 chips, and i7 version is fine. We will see what Apple will do about this particular problem.
Finally, here is the list of interesting things I stumbled upon this week:
Building the Google Photos Web UI
How to build a typing indicator for your chat app in ASP.NET
How to get started with augmented reality in Swift, the easy way
---
Image credits: Lucasfilm.
---