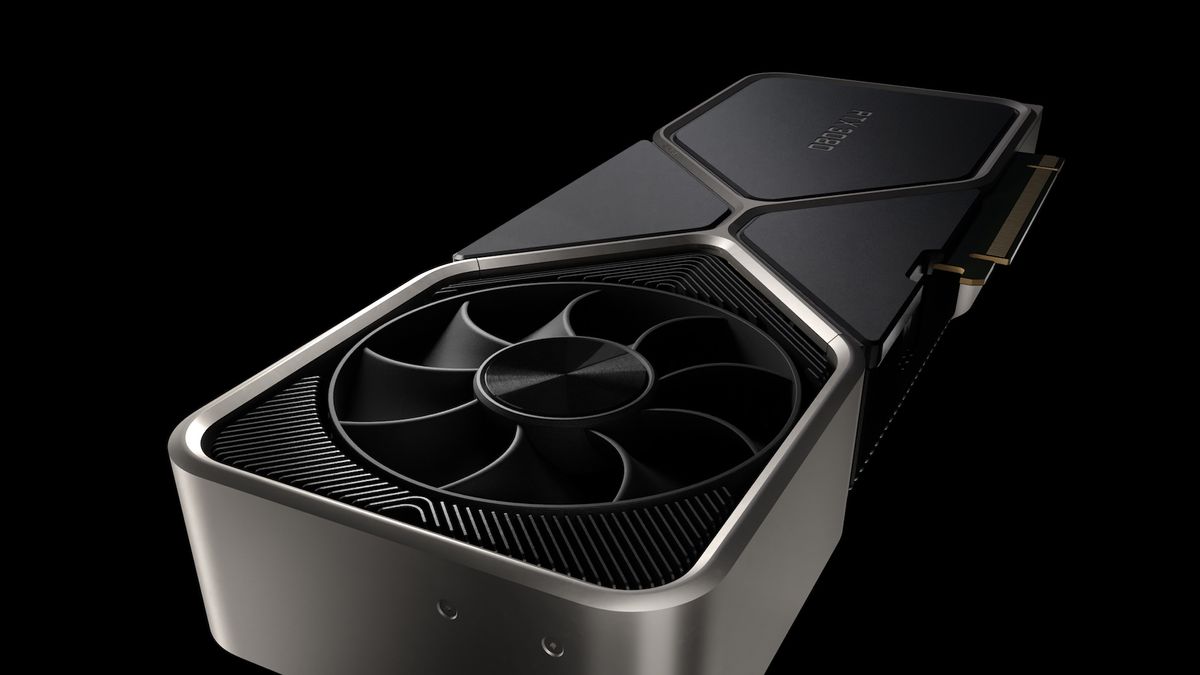 GeForce RTX  30 Series
Nvidia announced next generation of the graphics cards, and they are beasts. Based on Ampere architecture they come with incredible core count. The RTX 3090 has 10,496 CUDA cores, the RTX 3080 has 8,704, and the RTX 3070 has 5,888. They also come with 24GB, 10GB, and 8GB of either GDDR6X or GDDR6 respectively.
Those specs ensure incredible performance, the RTX 3090 is 1.5x faster than the Titan RTX, the RTX 3080 is twice as fast as the RTX 2080, and the RTX 3070 can outperform the RTX 2080 Ti.
In terms of pricing., RTX 3090 will cost $1,499, the RTX 3080 coming in at $699 and RTX 3070 at $499.
RTX 3090 and RTX 3080 will be available in September, and RTX 3070 in October.
Dope links
---
Image credits: Nvidia