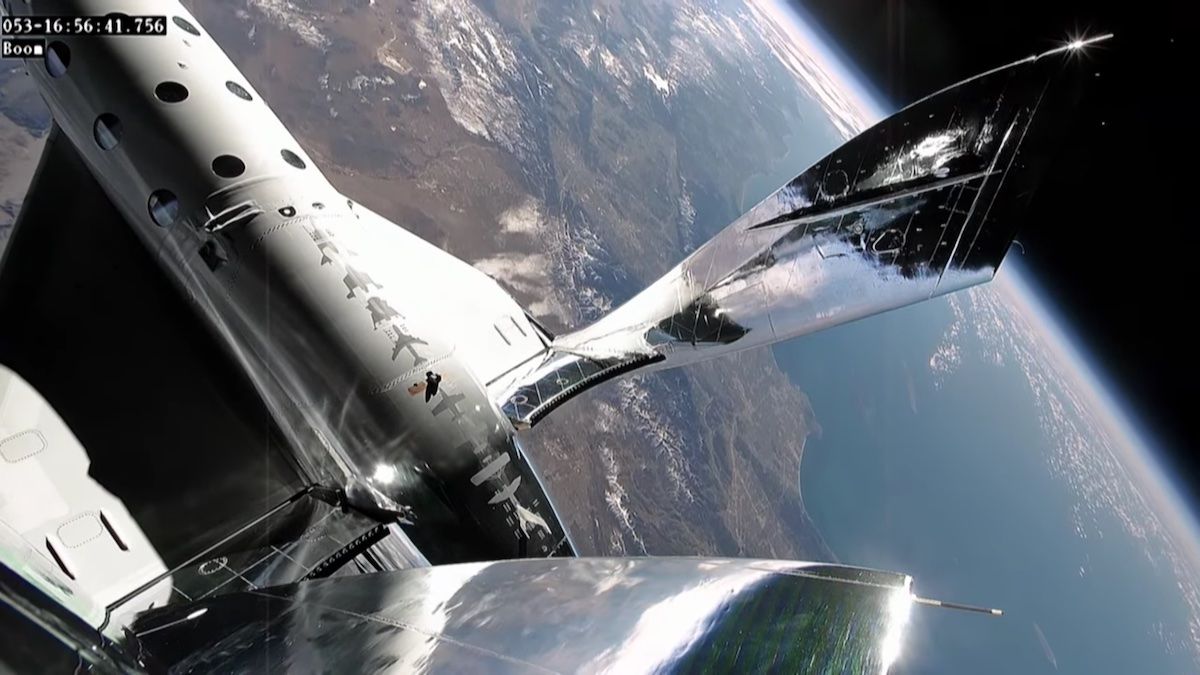 Next step in Space Tourism
A couple of weeks ago I mentioned about the race between SpaceX, Blue Origin, and Virgin Galactic. Last time, Bezos' Blue Origin supposed to be the first civilian company to sent the civilian into space, but last Sunday, Richard Branson stole the show. His Virgin Galactic successfully sent him, and five other crewmates to the edge of the Space and back. Although, the crew experienced the Space for brief moment, Branson called it "an experience of a lifetime".
Branson plans to open the Space for masses next year. The ticket costs around $250k, and Virgin Galactic already sold 600 of them. If you don't have such money, you can try to win 2 tickets with Omaze.
The remaining competitors still plan to launch later this year. Blue Origin on July 20th, and SpaceX, with their Inspiration4 Mission, on September 15th.
Windows in the cloud
Microsoft announced the Windows 365 service, which puts Windows in the cloud. Windows 365 will let users access Windows 10 or Windows 11 from a web browser.
There will be two editions of Windows 365: Business and Enterprise. Both are powered by virtual machines in 12 configurations. Business will be able to choose from a single CPU, 2GB of RAM, and 64GB of storage, up to eight CPUs, 32GB of RAM, and 512GB of storage.
The service will be available on August 2nd. Unfortunately, the pricing is still unknown.
Steam Deck
Valve announced SteamDeck - a handheld gaming console.  
It will be powered by AMD's quad-core Zen 2 CPU with eight threads and eight compute units. It will have 16GB of RAM and three storage options: 64GB eMMC, 256GB NVMe SSD, and 512GB of high-speed NVME SSD. The storage is also expendable thanks to the high-speed microSD card slot.
On the front there is a 7-inch 1280 x 800 touchscreen for 720p gameplay.
In term of controls, there are two thumbsticks, two small trackpads, ABXY buttons, and a D-pad. The device also has a gyroscope for motion controls.
According to Valve, the device should allow to 7-8 hours of gameplay on a single charge.
Device will be available in December, starting at $399.
---
Image credits: Virgin Glactic