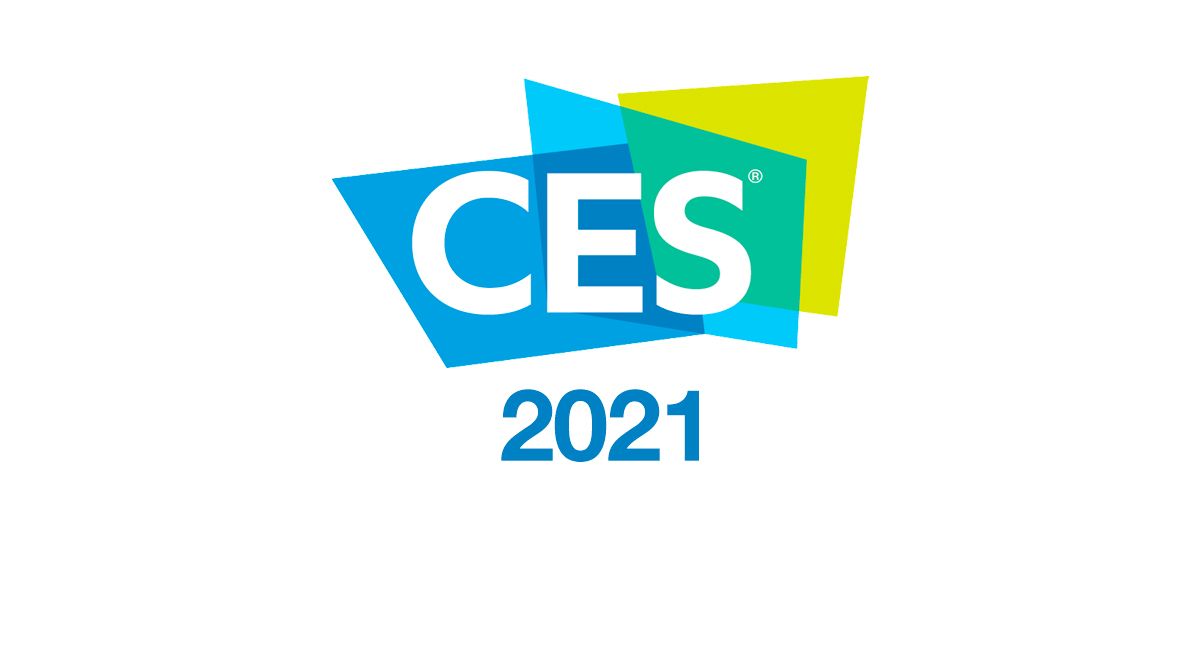 CES 2021
Due to pandemic, the CES 2021 was different. First of all it was virtual. Second, it was smaller, much smaller. Not many products ware introduced, but couple of them were interesting:
Samsung Galaxy S21 family
Samsung announced the next version of the flagship phone. Here is the spec of the Samsung Galaxy S21 Ultra:
6.8-inch AMOLED 120Hz display (1440 x 3200 px),
Snapdragon 888,
12 or 16GB of RAM,
128GB, 256GB, and 512GB of Storage,
Triple back camera system: 108 MP (wide), 10 MP (telephoto), 12 MP (ultrawide),
40 MP selfie camera,
5000 mAh Battery,
Support for S pen,
Starting at $1199.
Return of the King?
According to Ming-Chi Kuo, next MacBook Pro might return to its glorious days. If rumors are true, the new MacBook Pro will get not only the ARM processor, but also new form factor, and new display. The TouchBar will be gone, and the MagSafe will return with additional ports. This is too good to be true.
Lucasfilm Games
Lucasfilm announced that all future Star Wars games will be released under the Lucasfilm Games brand. It looks like, EA lost their exclusivity right to Star Wars games. Bethesda is working on Indiana Jones game, and Ubisoft is making an open world Star Wars game. Despite the fact EA lost exclusivity rights, it's still working on the new Star Wars games, including sequel to the Jedi Fallen Order.
Wikipedia anniversary
Wikipedia turned 20. Yeah, It's hard to believe, but Wikipedia is helping us for two decades now. It definitely helped me when I was a student, so I would like to thank everyone who contributed to this awesome project.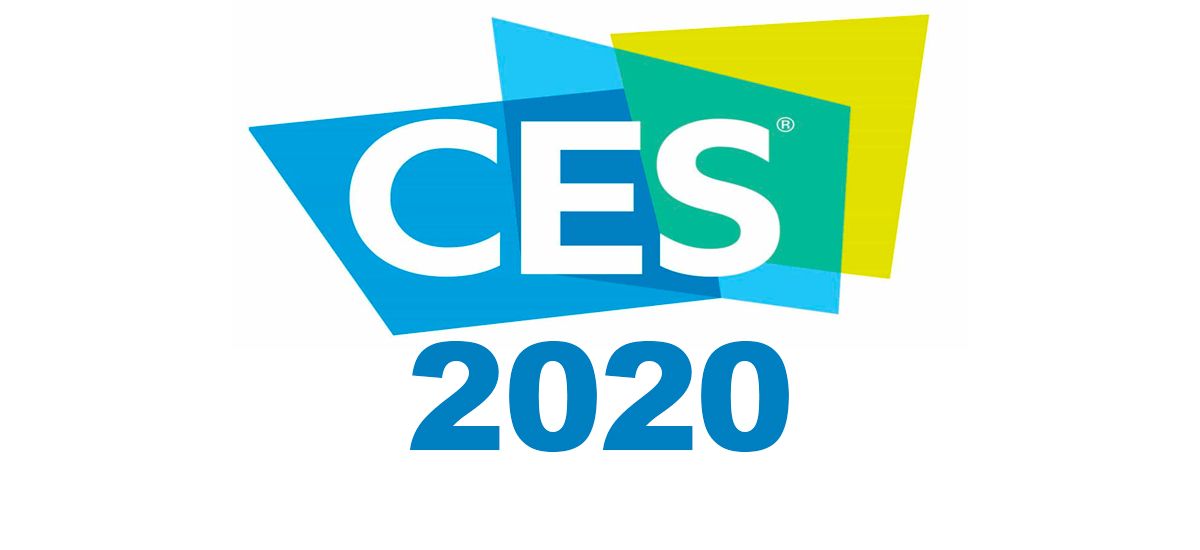 Cool tech at CES 2020
As always, the second week of January is the Consumer Electronics Show (CES) week. I'm not going to cover in much details what has been shown, people on the site can do much better job. Instead, I've created a list of the most interesting gadgets & thing shown at CES 2020.
Mobile, portable & wearable devices
Laptops
Computers
TVs & Monitors
Headphones & speakers
Smart home devices
Cars & Vehicles
Dope links