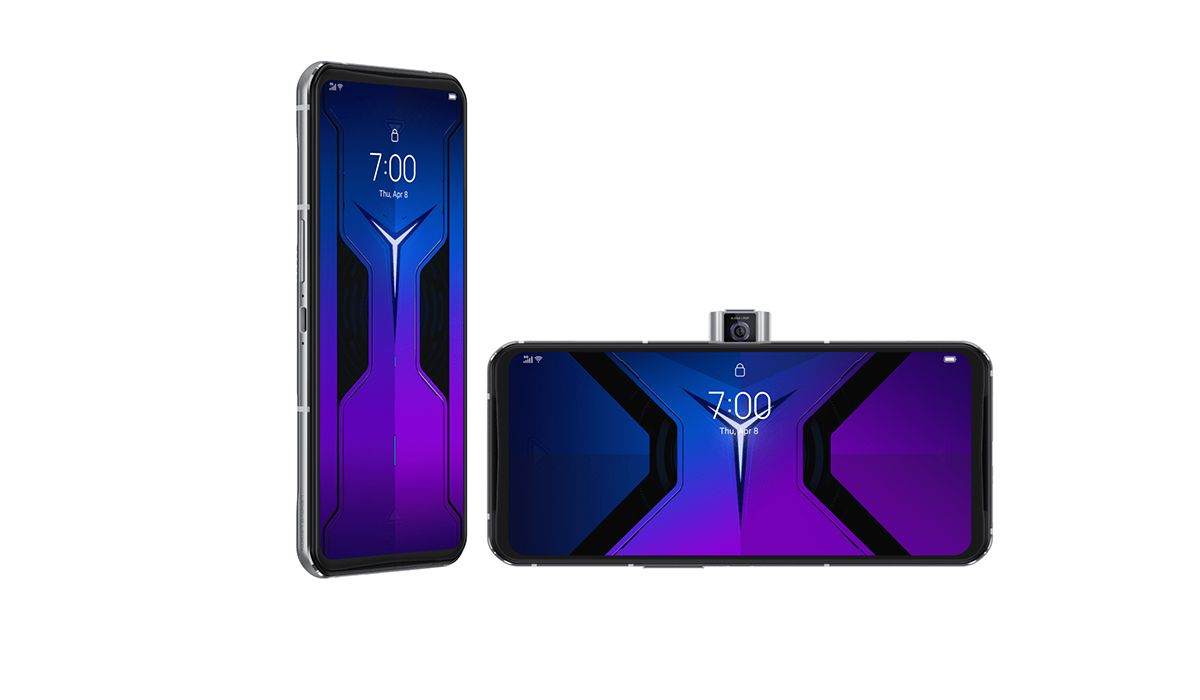 Legion Phone Duel 2
Lenovo announced new version of their gaming phone - Legion Phone Duel 2. As most of the smartphones are really similar, this phone is completely different:
Snapdragon 888 processor,
up to 18GB of RAM,
up to 512GB of storage,
a pop-up selfie camera designed for streamers, that is on the side of the phone,
2 USB-C ports, both of with fast charging,
2 batteries,
2 cooling fans,
huge fan-bump on the back of the phone.
LG stops making mobile phones
LG decided to stop designing and manufacturing mobiles. Company justifies this decision with "incredibly competitive mobile phone sector"  and plans to focus on other areas like manufacturing parts for electric cars, making smart home devices or robotics. It is worth noting that LG is not completely done with mobile phones as it still supplies phone parts to other phone manufactures, e.g. Apple.
---
Image credits: Lenovo
---