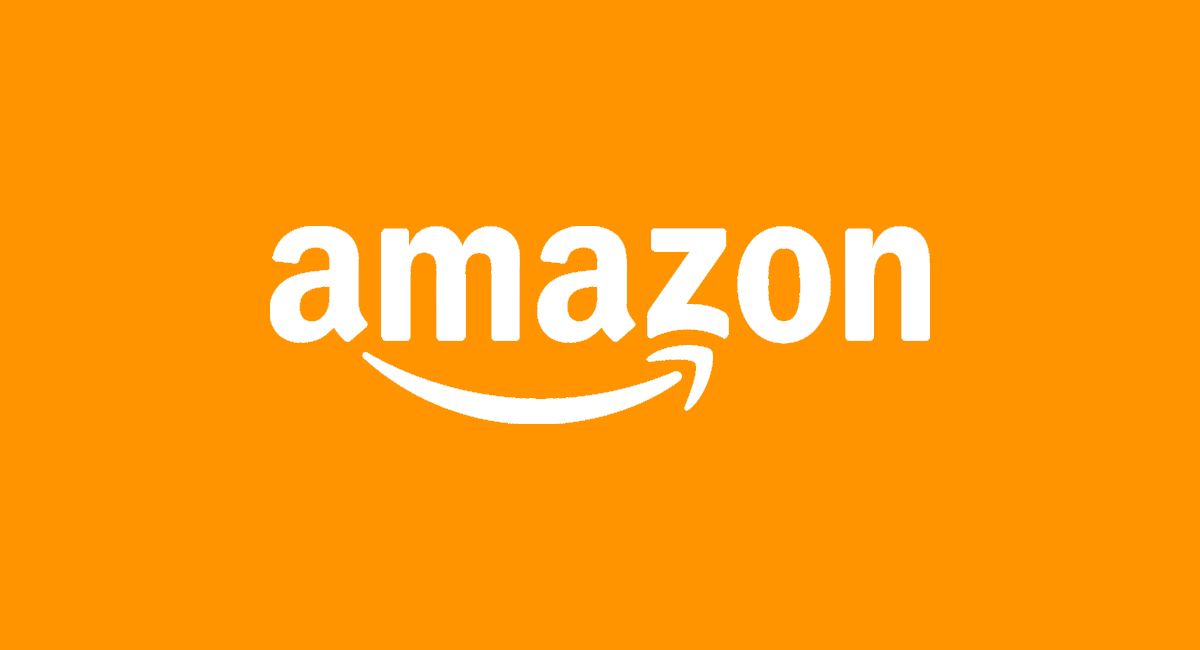 Jeff Bezos steps down as CEO
Jeff Bezos announced that he is going to step down as Amazon CEO later this year. Andy Jassy, the CEO of Amazon Web Services (AWS), will replace Bezos as Amazon CEO. Bezos motivates his decision by wanting to focus on other projects like Blue Origin, and Bezos Earth Fund.
Another Starship test
SpaceX has launched the Starship rocket for the second time. Once again, it climbed to a target altitude of 10km. After that, the engines shut down, and the rocket started free-falling back to the ground. Unfortunately, like in the previous test, the rocket didn't quite stick the landing. It touched the ground when the rocket was still recovering from belly dive into a vertical position, which ended with a spectacular explosion.
It might seem like a failure, but SpaceX learned a lot. The same Situation was with Falcon 9 rocket - Space X failed many landing during tests, but now they are perfect.
---