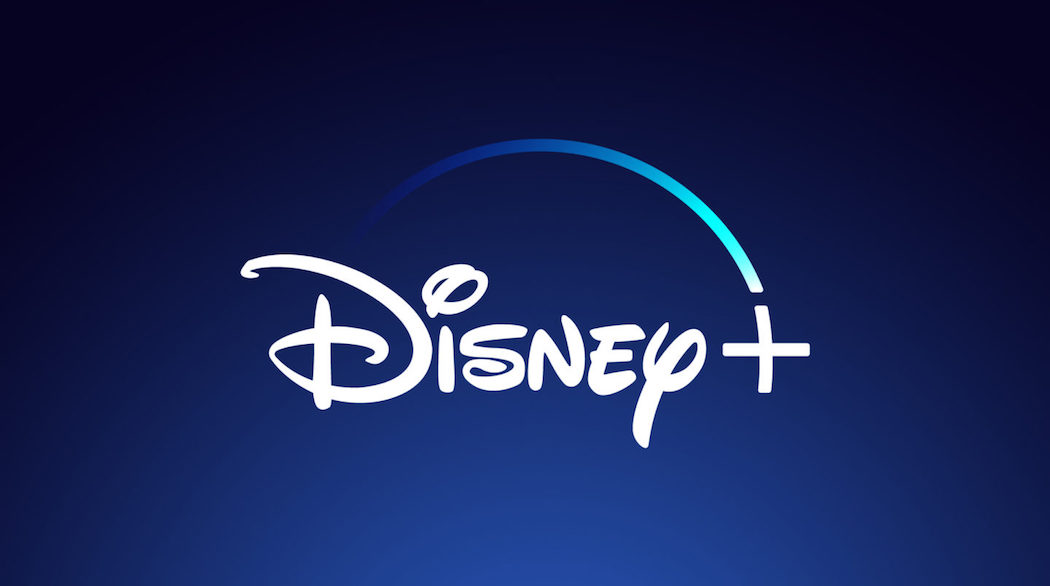 This week Disney finally shared more details about their upcoming streaming service. Despite early rumors, it will be called Disney+ and will be launched in late 2019.
Along with the name of the service, Disney also announced brand new TV series. For the new Star Wars show, Diego Luna will reprise his role as the Rebel operative Cassian Andor in a prequel to the Rouge One. The remaining three shows will be set in Marvel universe. First one will be feature Loki and this is only officially confirmed TV show. Second will be about the Scarlet Witch and the last one will feature Falcon and the Winter Soldier. Both series has not been officially confirmed, but this is just a matter of time.
All announced series will join Jon Favreau's The Mandalorian, which already is in production.
Speaking of TV shows. Industrial Light & Magic, one of the best VFX companies in the world, opened a TV division. Just in time for Disney's new shows. According to a press release, the new group will focus on episodic and streaming television series. At the moment they are working on the Syfy's Krypton and, mentioned earlier, The Mandalorian.
This is it. If you want to learn more, check this list of interesting things.
Learning CSS? Try CSS Diner, the fun way to practice selectors
Jerry Hargrove - Cloud Diagrams & Notes
This is how i figured out how Instagram zoom works — Swift 4.2
---
Image credits: The Walt Disney Company.
---