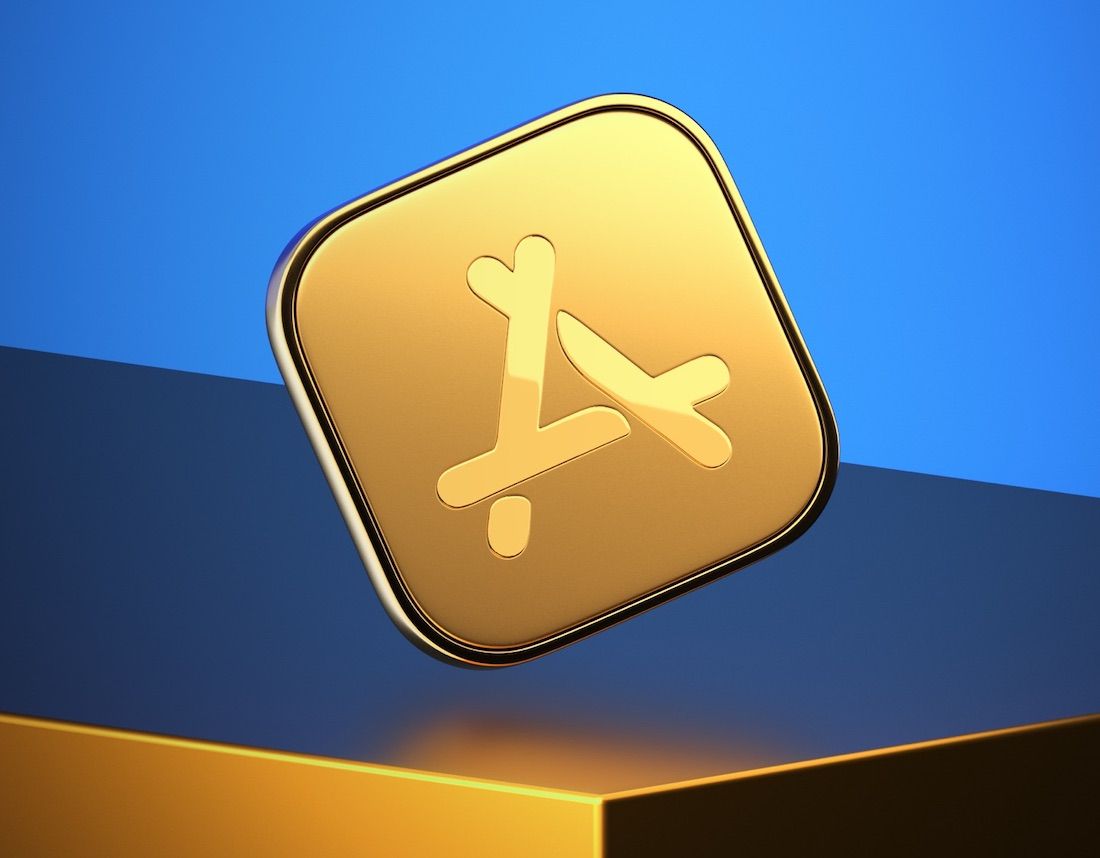 Apple's Best of 2019 awards
For the first time, Apple has held a special event to recognize the best apps and developers. Here are the winners:
Apple has also announced Apple Music‌ Awards with a dope trophy.
Best Android Apps of 2019
Google has also announced the most popular applications from Play Store. Unfortunately, there are only 2 categories:
MacBook Pro and iPad Pro with mini LED display
According to MIng-Chi Kuo, next year, Apple is going to release an iPad Pro and new 16' MacBook Pro with displays based on mini LED technology.
The new technology has couple of advantages:
more dense (thousands of light sources instead of hundreds),
higher brightness and  contrast ratio,
deeper blacks,
power-efficient,
Less prone to burn-in and won't degrade over time like OLED.
So basically the mini LED is improved equivalent of OLED. This is important because at the moment, Samsung has monopoly on production of OLED  screens. Leaning toward mini LED might mean that Apple is trying to become independent of Samsung.
16-inch MacBook Pro Popping Sound Issue
Some users of the newest 16-inch MacBook Pro started reporting issue with popping sound, when playback is stoped. Apple has acknowledge the problem and it working on fix that should be available in the future software update.
This is yet another issue with speakers in MacBook Pro lineup. In 2018, after Apple introduced refreshed model, users started reporting crackling speakers. That issue has also been solved with software update.
Future of iPhones
This week we had plenty of rumors regarding iPhones. Here is the tl;dr:
In 2020, Apple is going to release following phones:
4.7-inch iPhone 9: LCD display, single-lens rear camera,
5.4-inch iPhone 12: OLED display, dual-lens rear camera, with 5G support
6.1-inch iPhone 12: OLED display, dual-lens rear camera, with 5G support
6.1-inch iPhone 12 Pro: OLED display, triple-lens rear camera, 5G support
6.7-inch iPhone 12 Pro Max: OLED display, triple-lens rear camera, 5G support.
In 2021, Apple will introduce:
5.5 or 6.1-inch iPhone SE/9 Plus: full screen design with TouchID,
highest model without Lightning port, it will be completely wireless device.
It is worth noting that, iPhone SE 2 will be called iPhone 9.
In 2020, the iPhone Pro will get bigger screen, and I don't like that. The current 5.9-inch model is perfect for me, where 6.1-inch is a little bit too big 😞.
Regarding completely wireless iPhone, I'm not sure we are ready for this. This is big commitment, people will need wireless headphones, chargers and the rest of accessories. Although, I'm using wireless headphones for couple of years now, as a developer, I'm not ready to give up wired charging and debugging. I hope this will be just one "experimental" model, to see how people would react, and to allow the rest of manufacturers to create wireless accessories.
Interesting links
---
Image credits: Apple