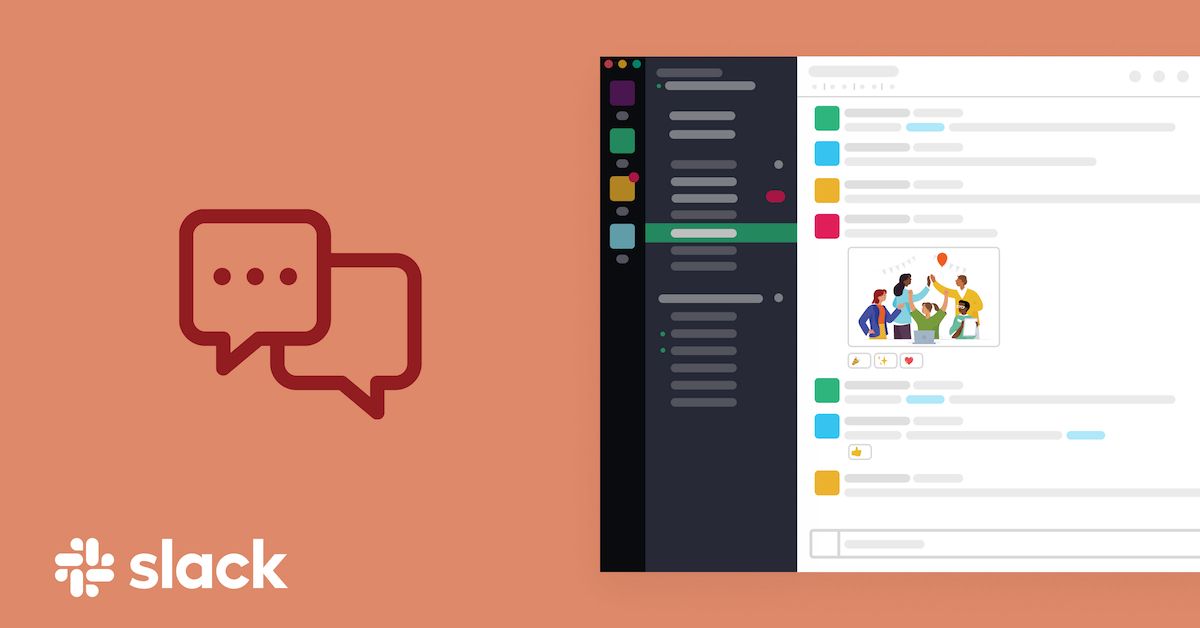 Salesforce buys Slack
Saleforce, a cloud computing giant will acquire the Chat service - Slack - for $27.7 billion. Slack is one of the most popular communicator in the computer industry.
It is still unknown what are Salesforce's plans for the application, but it is quite possible they will be related with enterprise customers.
Most popular applications from the App Store
Apple announced the most downloaded apps and games from the App Store in the 2020.
The top 3 free apps:
Zoom
TikTok
Disney+
Top 3 paid apps:
TouchRetouch
Procreate Pocket
FaceTune
Top 3 free games:
Among Us
Call of Duty Mobile
Roblox
Top 3 paid games:
Minecraft
Plague Inc.
Heads Up! Best Charades game
Apple's Best App of 2020
Apple also announced the best apps of 2020:
iPhone App of the Year: Wakeout!
‌iPhone‌ Game of the Year: Genshin Impact
iPad App of the Year: Zoom,
iPad‌ Game of the Year: Legends of Runeterra
Mac Game of the Year: Disco Elysium
Mac App of the Year: Fantastical
‌Apple TV‌ App of the Year:  Disney+
‌Apple TV‌ Game of the Year: Dandara Trials of Fear
Apple Watch App of the Year: Endel
Apple Arcade Game of the Year: Sneaky Sasquatch
Also, winners will get a physical trophy.
Dope links
---
Image credits: Slack