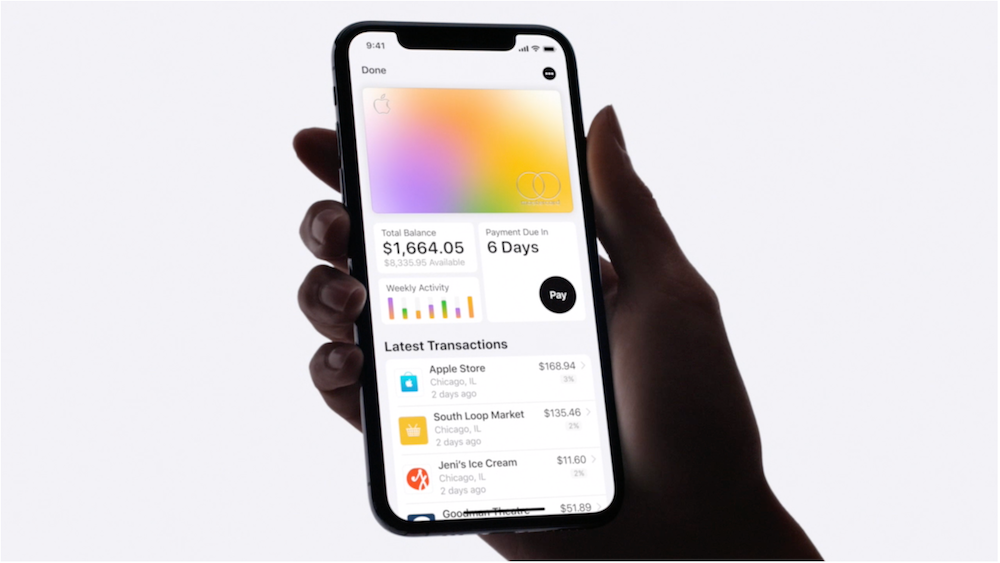 Apple rolls out Apple Card
On Tuesday Apple started rolling out its Apple Card to selected users.  The new credit card is available to limited group people who signed up on Apple's website to be notified about the card. The rest of the users will get access to their Apple Card  later this month. Alongside the card, Apple also released a series of videos explaining how to set up and use the Apple Card.
New details about Disney+
Finally we learned the price of the new service. The basic trier of Disney+ will cost  $6.99 per month. Disney also announced the bundle option with: Disney+, ESPN+ and Hulu for $12.99 per month. This is quite compelling option fo US users because all those services bought separately would cost about $18.
The price seems to be reasonable. Hopefully when Disney+ comes to Europe, in 2021, the price will be on similar rate.
Interesting links