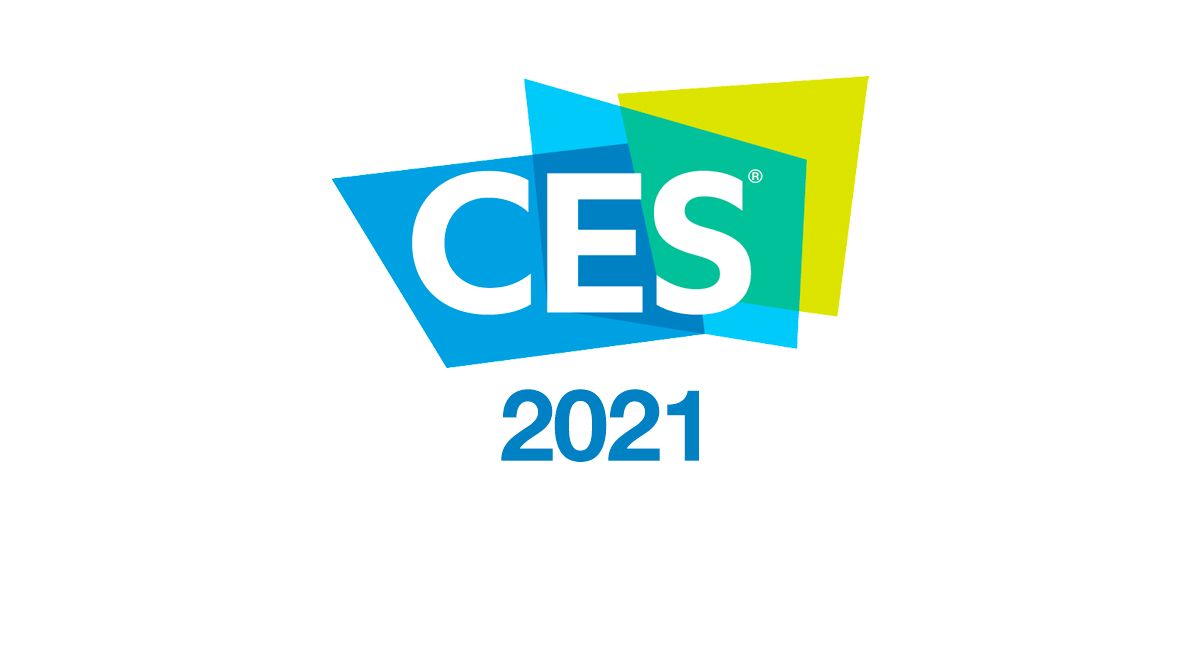 CES 2021
Due to pandemic, the CES 2021 was different. First of all it was virtual. Second, it was smaller, much smaller. Not many products ware introduced, but couple of them were interesting:
Samsung Galaxy S21 family
Samsung announced the next version of the flagship phone. Here is the spec of the Samsung Galaxy S21 Ultra:
6.8-inch AMOLED 120Hz display (1440 x 3200 px),
Snapdragon 888,
12 or 16GB of RAM,
128GB, 256GB, and 512GB of Storage,
Triple back camera system: 108 MP (wide), 10 MP (telephoto), 12 MP (ultrawide),
40 MP selfie camera,
5000 mAh Battery,
Support for S pen,
Starting at $1199.
Return of the King?
According to Ming-Chi Kuo, next MacBook Pro might return to its glorious days. If rumors are true, the new MacBook Pro will get not only the ARM processor, but also new form factor, and new display. The TouchBar will be gone, and the MagSafe will return with additional ports. This is too good to be true.
Lucasfilm Games
Lucasfilm announced that all future Star Wars games will be released under the Lucasfilm Games brand. It looks like, EA lost their exclusivity right to Star Wars games. Bethesda is working on Indiana Jones game, and Ubisoft is making an open world Star Wars game. Despite the fact EA lost exclusivity rights, it's still working on the new Star Wars games, including sequel to the Jedi Fallen Order.
Wikipedia anniversary
Wikipedia turned 20. Yeah, It's hard to believe, but Wikipedia is helping us for two decades now. It definitely helped me when I was a student, so I would like to thank everyone who contributed to this awesome project.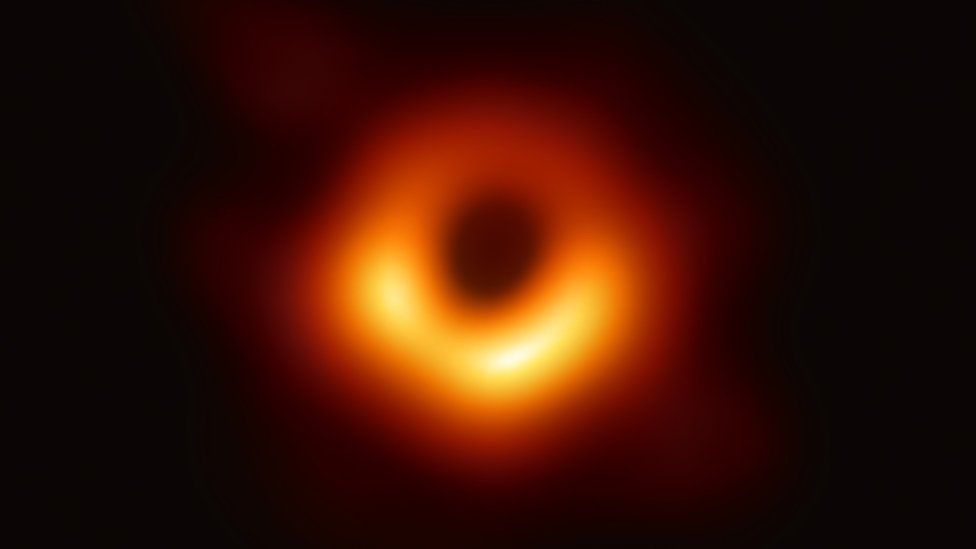 This was a busy week. We have news from our galaxy as well as the one that was a long time ago, far, far away. So without further ado, lets get started.
First black hole picture
For the first time ever we finally were able to capture the black hole. This is a breakthrough moment for the astronomy. We knew about black holes for a while now, but we have definite proof of their existence. I'm sure, this is the one of those pictures that become iconic.
Star Wars: Episode IX The rise of Skywalker
When I write this post, in Chicago, there is Star Wars Celebration happening right now. So Star Wars related news will be split into 2 weeks. But the main event, Episode IX panel, has already happened. Panel itself didn't unveil too many details, but we finally got the title and the teaser trailer.
I have to admit, J.J. Abrams knows how to tease a movie. The voice of the Darth Sidious/Emperor Palpatine, at the end, literally gave me a goosebumps.
Regarding the title, I believe that Skywalker will become a new name for a force sensitive people. Although I still prefer Jedi and Sith, it might not be a bad conclusion of the Skywalker saga.
Star Wars: Jedi Fallen Order
Finally we got our first look at this game. It is so long in the production that I started worrying it was canceled. Thankfully I was wrong and it will be release on 15th November this year. According to developers this game is singleplayer and story driven game, without any microtransactions, but I won't believe it until I see it.
Story wise, the game will take place between episodes III and IV, and will tell the story of the young Jedi named Cal Kestis. Beside that we don't know too much, but Lucasfilm already started planting some elements of the game into the universe.
SpaceX Arabsat-6A Mission
This week Space X launched, for the second time ever, the Falcon Heavy rocket. This time it was not only first commercial mission, but, for the first time, all 3 boosters have been successfully retrieved.
By retrieving most of the rocket, SpaceX has set the bar really high. The next milestone is successful crew mission.
Microsoft Edge
Microsoft has release first preview of the WebKit powered Edge.
Interesting links
---
Image credits: Event Horizon Telescope.