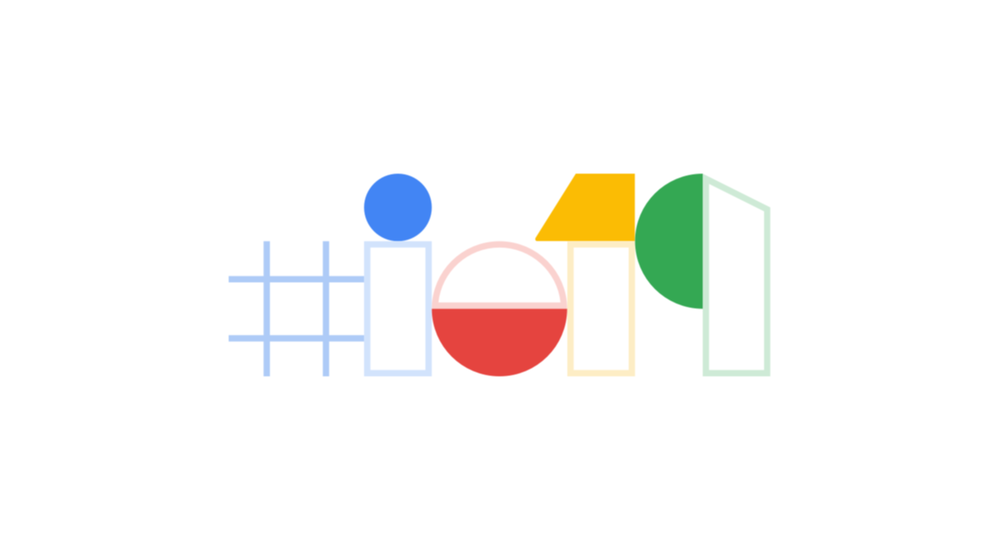 Google IO
Google held its annual conference this week. This year, nothing revolutionary announced,  it was rather a presentation of an evolution of the current products. You can watch a recap here. Here is the short list of more interesting news:
From all the thing that's been shown I'm most impressed by the Google Assistant. As I tweeted earlier this week, it is lightyears ahead of Bixby, Siri or even Alexa. I wish Apple care about Siri as much as Google does with Assistant.
PowerBeats Pro
Tech reviewers started getting their hands on the new Beats earbuds. First impressions are very positive. PowerBeats Pro are the best Beats ever, but they have two major issues. One is pricing and the second is ery big charging case. I have already accepted the price, but the case is humongous. It will definitely not fit to the pocket, so you either need a backpack/bag to carry it or leave it at home.
Windows Now Comes with Linux
Microsoft will ship a full Linux kernel in Windows 10. Although Microsoft added multiple Linux Bashes to Windows over the years, this is a big surprise.
New Microsoft Edge released as a preview
Microsoft has released a preview of their new browser powered with Chromium engine. Right now it is available only on macOS. I run a quick test with Tatooine.live. So far, this site worked properly only on Chrome, now it also works, without any issues, on Edge for Mac.
What's even more interesting, this is the first Microsoft's browser on the Mac since Safari replaced Internet Explorer over 15 years ago.
New Star Wars Movies
Disney has announced the release dates for its upcoming movies, including Star Wars. Right now, only new trilogy has been announced with following releases:
Part 1 - Christmas 2022
Part 2 - Christmas 2024
Part 3 - Christmas 2026
So, after Episode 9, there will be no Star Wars movies for 3 years. Hopefully the new TV shows will fill the gap. Right now, we know nothing about this trilogy, but we know about 2 potential projects:
D.B. Weiss and David Benioff (Game of Thrones showrunners) project in the Old Republic era.
No spinoff has been announced, which is disappointing, because I'm waiting for Kenobi movie.
Spider-Man: Far From Home Trailer
Roughly two weeks after Avengers Endgame premiere, the new Spider-Man trailer hit the web. The trailer shows the aftermath of the events from the Endgame and it looks like it's opening the Multiverse  for the Phase 4.
Interesting Links
---
Image credits: Gogole