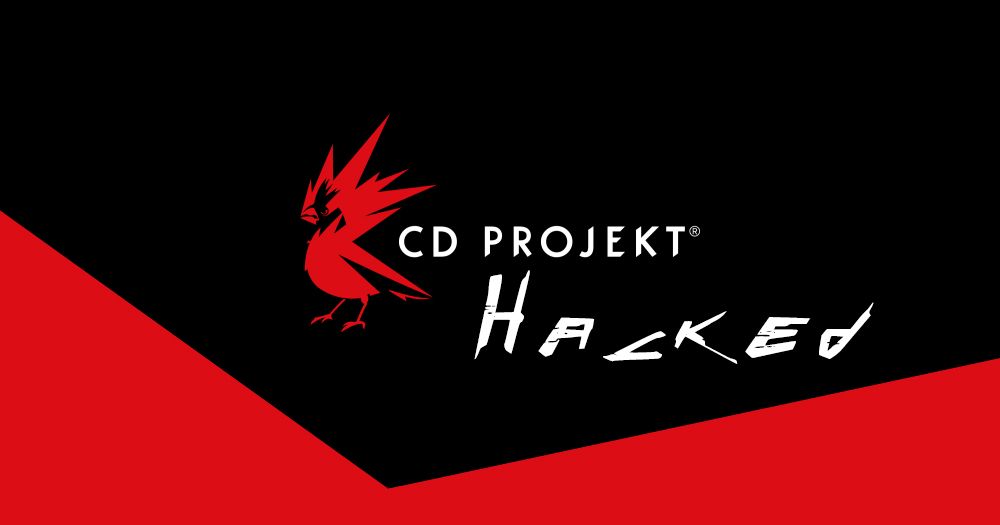 CD Project Red hacked
CD Project Red has fallen victim to a ransomware attack. Hackers got access to the company's internal network and stolen some data. In the end, they encrypted everything. The hackers are threatening to release or sell the data if their demands are not met. If that happened, it would be a big blow to CDP Red. The stolen data contains source codes of the games (including the unreleased Witcher game), alongside internal legal, HR, and financial documents.CDP Red has confirmed the attack and stated that they will not negotiate or give in to the hacker's demands. Hearing that, Hackers haven't waited long and sold the stolen data on the Dark Web.
Earth's "invasion" of Mars begun
The two probes successfully reached Mars's orbit within 24 hours. The first one - Hope - is from the United Arab Emirates. The second one - Tianwen-1 - is from China. Both countries reached Red Planet for the first time. Now we are waiting for the Perseverance probe, which should reach its destination later this month.
Disney+ gains subscribers
A couple of weeks ago I reported that Netflix has 200M subscribers. I also mentioned fast-growing competitors like Disney+. This week Disney has confirmed my words, as Disney+ gained 95M subscribers in 14 months. This growth is unprecedented, even Disney thought they would achieve the 90M mark by 2024. If Disney keeps this momentum, it might become the most popular streaming service even this year.