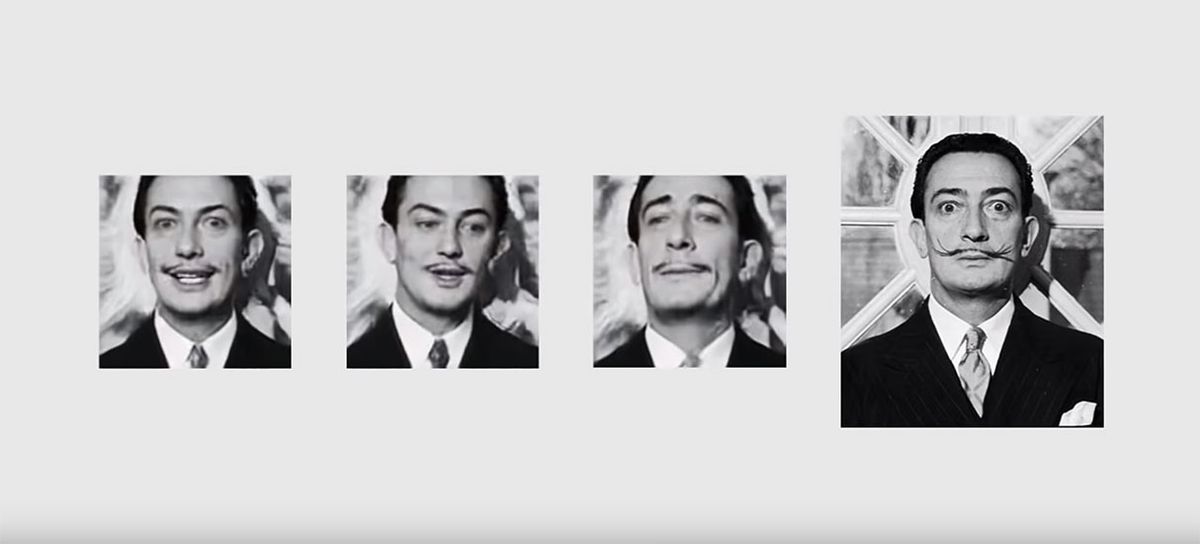 Deepfakes becomes real
Researchers from Samsung's AI Center have figured out a method to train the AI to animate a person's face from an extremely limited dataset, like a single photo. They achieved this by training algorithm for detecting facial features and face landmarks, like shape of the face, eyes, mouth shape, etc. They used 7,000 images of celebrities gathered from VoxCeleb to train the model and achieve realistic results.
What they achieve is really impressive and scary at the same time. I'm afraid that soon we will have problem to tell the difference between what's real and what's fake.
Facebook & cryptocurrency
According to BBC, Facebook plans to launch its own cryptocurrency in 2020. New digital currency, named GlobalCoin, will be launched in 12 countries and it suppose to make money transfers easier for Instagram and WhatsApp users.
This is an interesting approach, and it's completely different from Apple's "traditional banking" route. I'm curious how it will be adopted by users. Maybe, finally, the cryptocurrency money transfers will become widely used.
iOS 13 and macOS 10.15 rumors
One week before WWDC, Guilherme Rambo revealed screenshots of some upcoming iOS 13 features. So far, the following changes will released with new operating system:
Dark mode,
New toolbar for screenshots editor,
Redesigned Reminders app,
Find my iPhone and Find my Friends apps are united into one app called Find My.
On the macOS side, we got screenshot of new Music and TV apps.
Those features align with previous rumors about iOS 13 and macOS 10.15, so there is high chance that we will see the rest of anticipated features on Monday.
New iPod Touch
Apple has quietly updated the iPod Touch with new A10 Fusion chip. Beside new CPU, iPod got new version with  256GB of storage. And that's it. This update is strange as Apple didn't even use latest generation of  A11 or A12 chips.
I'm surprised that Apple even bothered to upgrade iPod Touch, but apparently  they are convinced that users need more performance. Maybe they think that people will use iPods to play games, for example from Apple Arcade. Well, iPod Touch, with starting price at $199, is definitely chipper than the iPhone, so they might be people who like mobile games, but cannot afford a new iPhone. In that case, iPod Touch is reasonable choice.
Interesting links
---
Image credits: Egor Zakharov