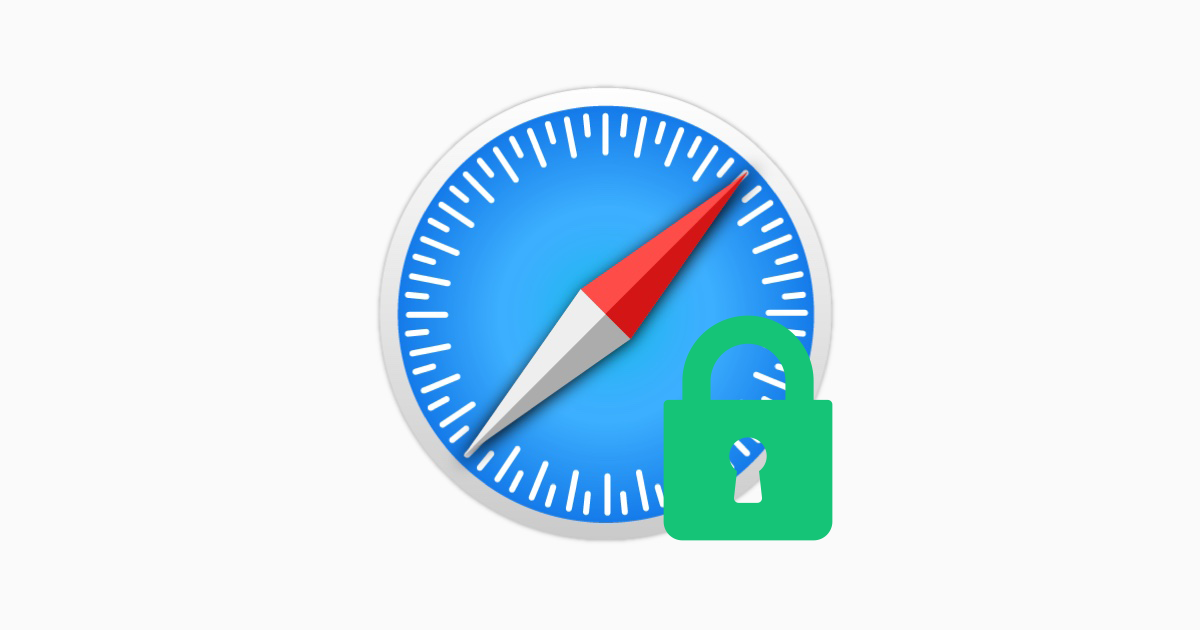 Safari will reject HTTPS certificates with over 13 months validity
Apple has announced that from September 1, Safari will reject any website that uses HTTPS certificate with more than 398 days of validity. Certificates issued before September 1 will not be affected until the date of their next certificate renewal.
ARM Macs in 2021?
According to Ming-Chi Kuo, first ARM Mac could be ready for sale in first half of 2021. Apple is working on ARM Mac for couple of years now, as part of switching from Intel processors to custom silicon chip. New CPU will not only allow Apple to become independent from Intel, which has been an issue in the past. But also will introduce more efficient silicon, which might result in better performance or/and battery life.
More Xbox Series X details
Phil Spencer shared couple of new details about upcoming console:
Xbox is powered by chips based on  latest AMD's  Zen 2 and RDNA 2 architectures enabling 12TFLOPS of computing power,
Support for Variable Rate Shading (VRS) - instead of rendering all effects at the same frame rate, VRS will allow developers to apply different refresh rate to each of the effects,
Hardware-accelerated DirectX Raytracing will allow to achieve even more realistic computer graphics,
Quick resume will allow to resume multiple games from a suspended state almost instantly, thanks to fast SSD storage,
Dynamic Latency Input (DLI) will help to reduce lag between console and wireless controllers,
Support for 120FPS,
Support for HDMI 2.1.
Coronavirus affects tech conferences
Facebook announced that their annual developer conference - F8 - has been canceled due to coronavirus outbreak. F8 was scheduled to take place on May 5th and May 6th this year. Although, the conference will not take place, Facebook is planning to organize local and online events.
Also, Game Developer Conference (GDC), that was planned for this March,  has been postponed to this summer.
Dope Links