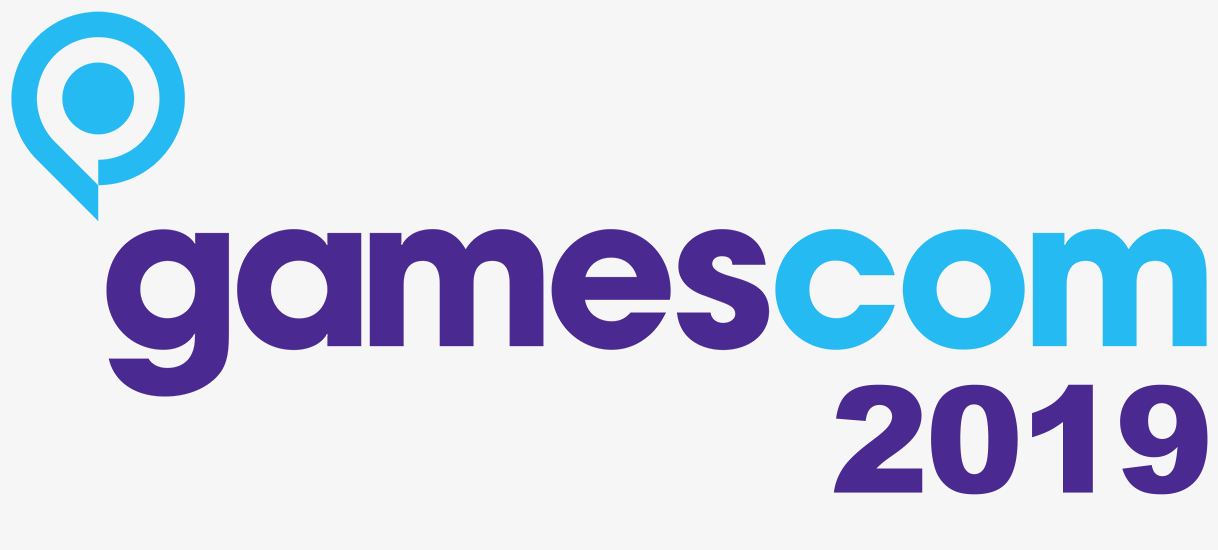 Gamescom 2019
Here is the list of more interesting games presented during Gamescom:
Android 10
Google has changed the naming convention of their mobile operating system. After years of using alphabet letters, also associated with funny names of sweets, company decided to change the naming convention to numbers.
I was wondering how Google would name the Android after the Z version.  I got the answer sooner than expected 😅 The Android's naming convention was a really cool idea from marketing perspective. But  from practical point of view it was confusing to the users, so I'm surprised that happened now, but overall it is a good decision.
D23 Expo Panel
This week Disney hold its annual conference. This year the main focus was of course on the new streaming service. You can watch the Star Wars segment yourself here.
Star Wars Episode IX: The raise of Skywalker
There is no new news about the movie, similarly to previous movies, Disney waits with the marketing campaign till late September/early October. But we got short new footage and new poster.
The Mandalorian
It looks like The Mandalorian is one of the most important projects for Disney+, so we got a bunch of cool news:
Obi-Wan Kenobi TV Series
Yes! It is happening! During the D23 Kathleen Kennedy and Ewan McGregor officially confirmed that Obi-Wan Kenobi TV Series is coming to Disney+.  So far, we know that all the scripts have been written, and it will begin filming in 2020.
The Clone Wars
Unfortunately we didn't get any new news beside the release window. The last season of the Clone Wars is premiering in February 2020.
Cassian Andor Series
There is no new information about the show. It is currently in preproduction and scheduled to shoot next year.
Other news
Here is the list of other interesting announcements and news from D23:
Spider-Man is leaving MCU
Marvel Studios president Kevin Feige will not produce next Spider-Man movies, which basically means that Spider-Man will no longer be part of the MCU. According to Deadline, the reasoning behind this decision is a dispute between Sony - which holds the rights to the character - and Disney - Marvel's parent company - over revenue sharing from films.
This is a sad news, because the last 2 Spider-Man movies perfectly tied into the MCU making this universe reacher. According to some rumors the negotiations between Sony and Disney are still in progress, so maybe after current fans outrage, companies will find solution that will make everyone happy.
Interesting links